Month:
May 2020
Amazon FBA & eCommerce Business Amidst Coronavirus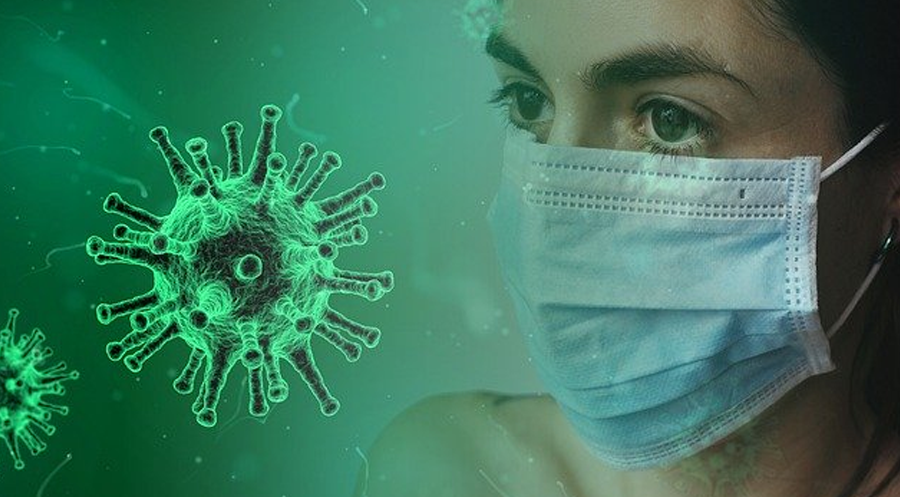 Is your Amazon or other dropshipping business affected by the coronavirus?
Are there delays or limitations on deliveries because of the situation?
As we all know, Amazon has been prioritizing only essential goods. Many manufacturers, suppliers, and logistics companies are experiencing a disturbance in their operations which means that if you are a drop shipper, your products might have delays reaching the customers or better yet ask your supplier, but assume that your item will not be shipped without delays. Inform your customers upfront to expect delays for the arrival of their items. In any of these circumstances, being prepared is the best way to take control during this uncertain time.