Amazon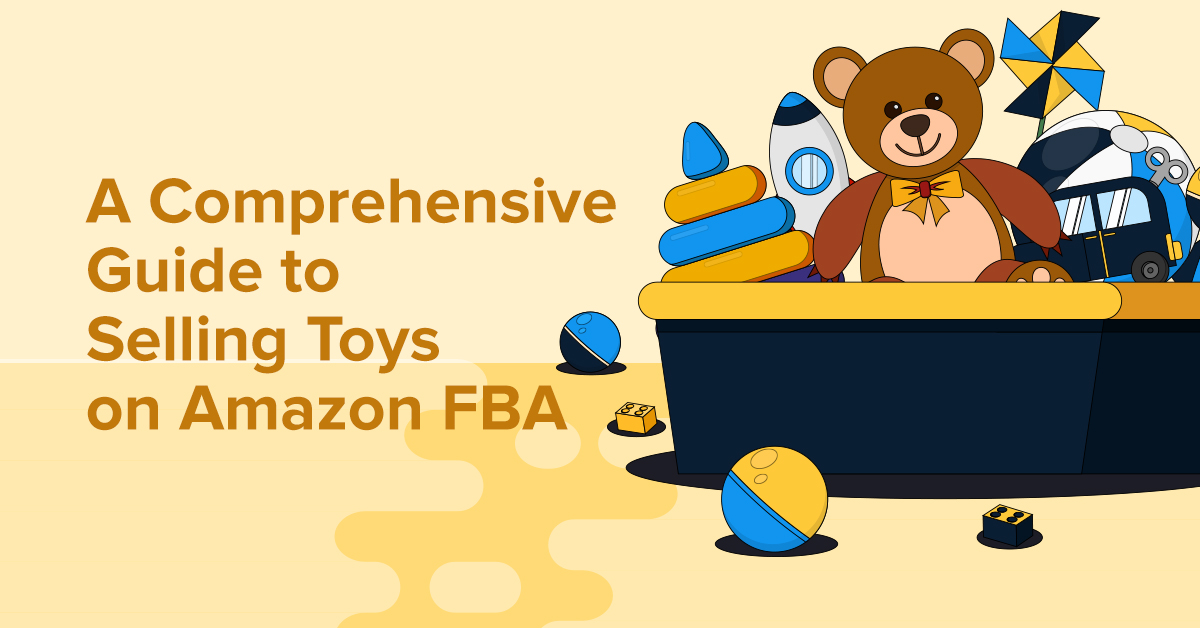 Mastering The Game of Toys: A Comprehensive Guide to Selling Toys on Amazon FBA
In the vast online marketplace, few categories boast the same dynamism and potential as the toy industry. With timeless brands like Barbie coexisting with newer fan favorites such as FunkoPop and Pokémon, there's plenty of opportunities for savvy Amazon FBA sellers to explore and profit from. The popularity of these brands isn't solely rooted in...
Abonnieren Sie unseren Newsletter
Join 3,000+ sellers that get the industry's top tips.