Newsroom
Read more about MyFBAPrep's latest company announcements including new partnerships, important milestones and expert commentary on industry-moving topics from our founders.
Wir arbeiten seit 2019 mit MyFBAPrep zusammen.... Die Tatsache, dass sich unser Bestand in mehreren Lagern befindet und wir neuen Bestand in mehrere Lager und aus mehreren Lagern versenden können, hat uns eine Flexibilität gegeben, die wir vorher nicht hatten.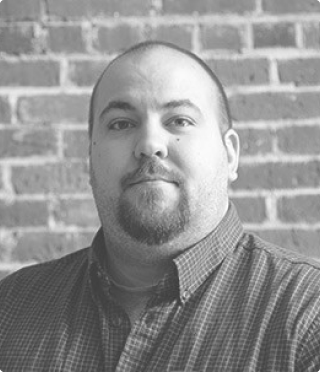 Jeff Bernatz
Strategic Warehouse Director, Kaspien
MyFBAPrep by Numbers
The full operational power of a global fulfillment network
Warehouse Locations
50+
MyFBAPrep has more than 50 warehouses across the USA, Canada, Europe, and more.
Warehouse Space
15M+
MyFBAPrep's total fulfillment network brings more than 15 million square feet of prep and warehouse space.
Gross Merchandise Value
$1B+
MyFBAPrep processes more than $1 billion in GMV and 10 million units annually.
Brand assets
Download brand assets to use in your materials