⭐ MyFBAPrep is #1 on South Florida Business Journal's "Fast 50" List of South Florida's 50 Fastest-Growing Companies of 2023 Learn More
Stress-Free Reverse Logistics
Erleichtern Sie mit MyFBAPrep den Rückgabeprozess für alle Beteiligten.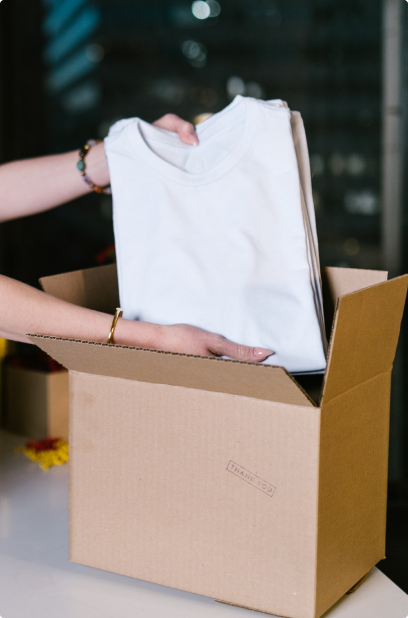 Make returns convenient for your customers
Your buyers have enough going on, and making them jump through hoops for a return isn't going to win you any lifelong customers. Delight your customers with a seamless returns process that maintains their trust for future purchases.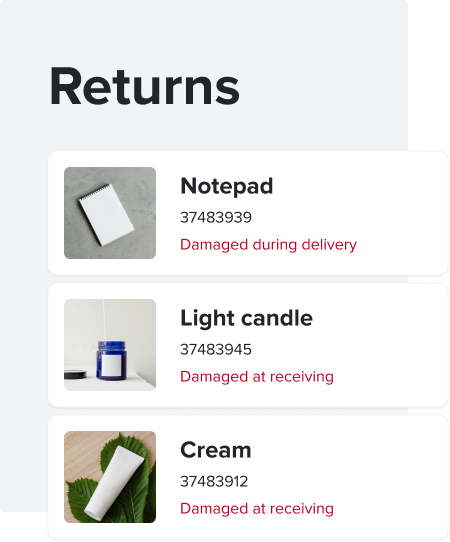 Inventory breakdowns
Keep track of your inventory, including returns and damaged goods. We can inspect returns to help you figure out what went wrong and maintain a clear picture of your items.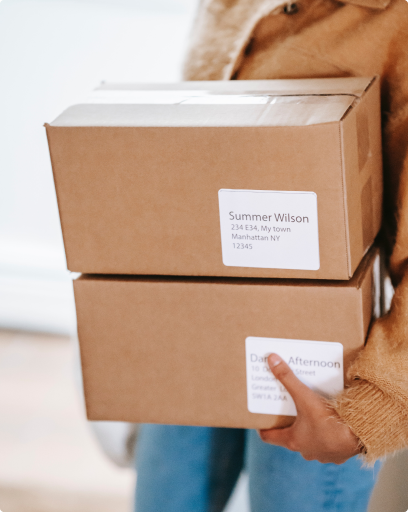 Manage bundled returns
Allow customers to return parts of a bundled set or kit, and we can check and handle the rest.
Warum MyFBAPrep?
85M+
Quadratmeter Betriebsfläche
24h - 72h
Vorbereitung des Umschwungs
1 - 2 Tage
Lieferung in den gesamten USA
Standorte in ganz
US
Europa
UK
Kanada
Mexico
Australien
Demnächst verfügbar
China
Demnächst verfügbar
Buchen Sie noch heute einen Anruf
Erfahren Sie mehr über unsere Lösungen und vereinbaren Sie noch heute einen Termin mit einem Spezialisten.