Conversiones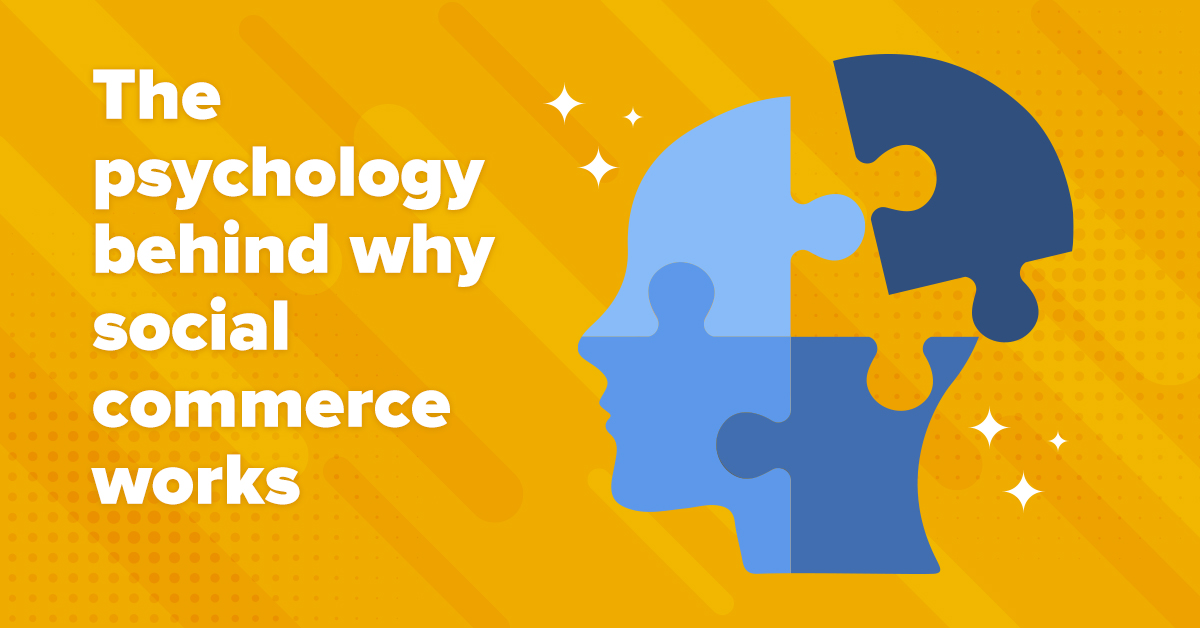 The psychology behind social commerce (and why it works)
Social commerce is the integration of social media and eCommerce and has been on the rise in recent years. It allows businesses to sell their products directly through social media platforms, making it easier for consumers to discover and purchase items they see on their feeds. As social media continues to gain prominence in our...
Suscríbase a nuestro boletín
Join 3,000+ sellers that get the industry's top tips.