新闻室
Read more about MyFBAPrep's latest company announcements including new partnerships, important milestones and expert commentary on industry-moving topics from our founders.
我们于2019年开始与MyFBAPrep合作....。将我们的库存放在多个仓库,并能够将新的库存运入和运出多个仓库,这给了我们以前所没有的灵活性。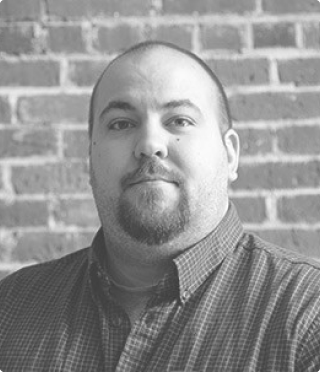 Jeff Bernatz
Strategic Warehouse Director, Kaspien
MyFBAPrep by Numbers
The full operational power of a global fulfillment network
Warehouse Locations
50+
MyFBAPrep has more than 50 warehouses across the USA, Canada, Europe, and more.
Warehouse Space
15M+
MyFBAPrep's total fulfillment network brings more than 15 million square feet of prep and warehouse space.
Gross Merchandise Value
$1B+
MyFBAPrep processes more than $1 billion in GMV and 10 million units annually.
Brand assets
Download brand assets to use in your materials