ABOUT US
Amazon FBA prep, eCommerce Fulfillment, and Logistics Services
MyFBAPrep can optimize your eCommerce logistics and help you stay flexible as the industry evolves.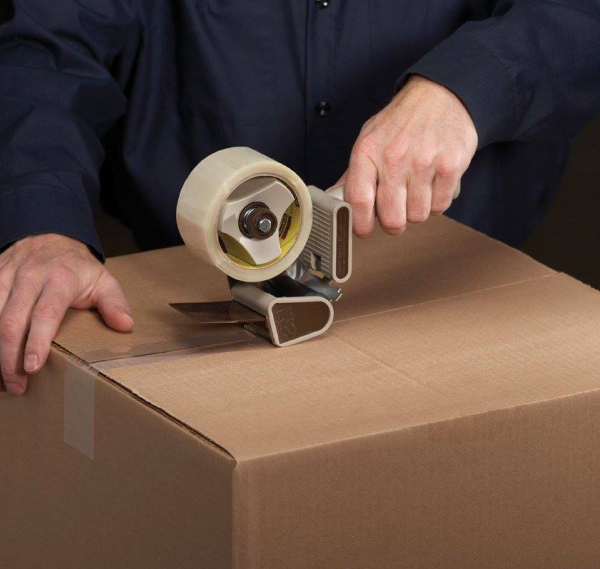 Vision
We understand how important it is to get your prep work right and to do so quickly. We will ensure your inventory is prepared according to Amazon's standards and we will get it into Amazon as soon as possible. With our easy-to-use tracking technology, Preptopia ™, you will be able to track your inventory every step of the way. Send us your products and we'll handle the rest.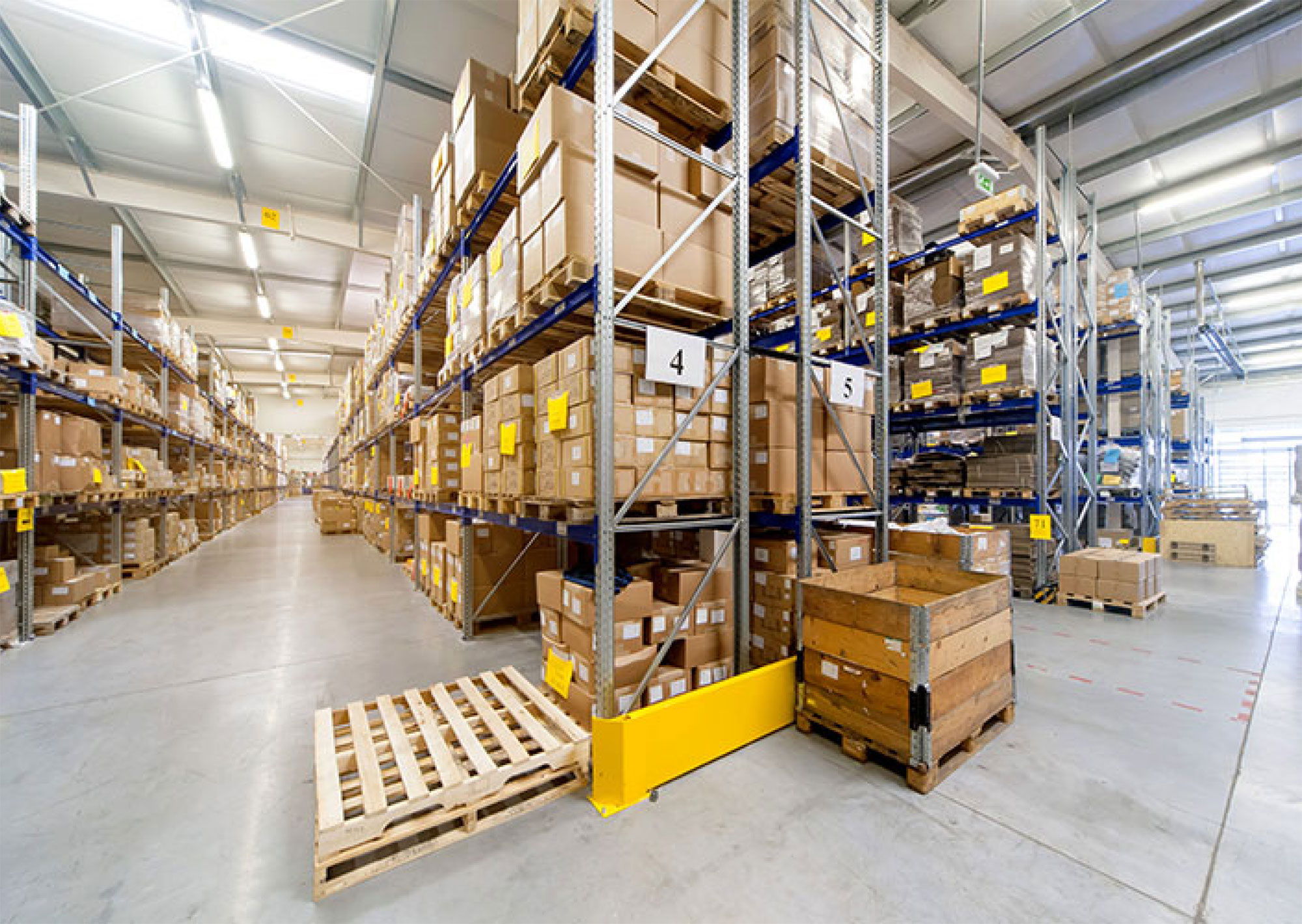 History
Our team has decades of experience in logistics, customer service, and account management. As former Amazon sellers, we know exactly what you need from an FBA prep service. We are constantly innovating and improving to ensure our clients receive the lowest possible cost with the best customer service.
Leverage a global logistics network with full capabilities
Warehouse Network