Conversions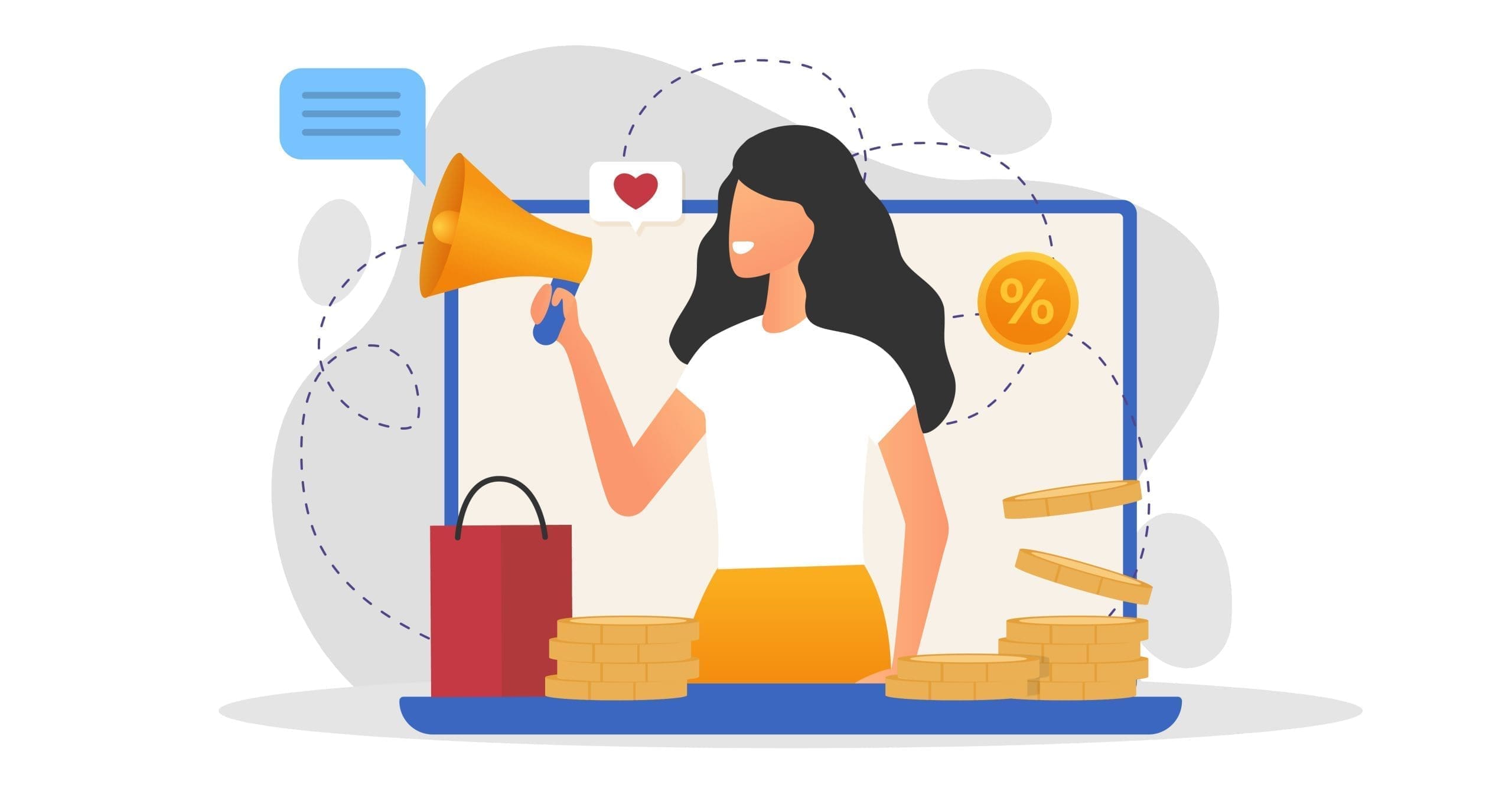 Why 2023 Will Be The Year of Influencer Marketing And How to Maximize It
Can you guess how long the average person spends on social media? 145 minutes per day. That's over a month each year (36.75 days, to be exact!). With people increasingly glued to their influencer marketing's meteoric rise was inevitable. Creator collaborations play a huge role in driving leads and sales for many businesses, especially eCommerce...
Subscribe to our newsletter
Join 1,000+ sellers that get the industry's top tips.