⭐ MyFBAPrep is #1 on South Florida Business Journal's "Fast 50" List of South Florida's 50 Fastest-Growing Companies of 2023 Learn More
Welcome to Preptopia®
Get a crystal clear picture of your inventory status at all times. Leverage native integrations, performance insights, and direct lines of communication to your warehouses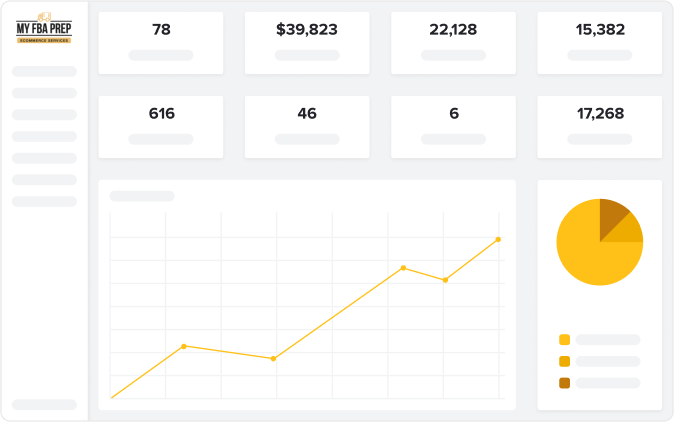 Watch the video
Insights at a glance
Find growth opportunities
See the metrics that matter with detailed reports and custom dashboards. Get a bird's eye view or SKU-level details at your fingertips.
Contact us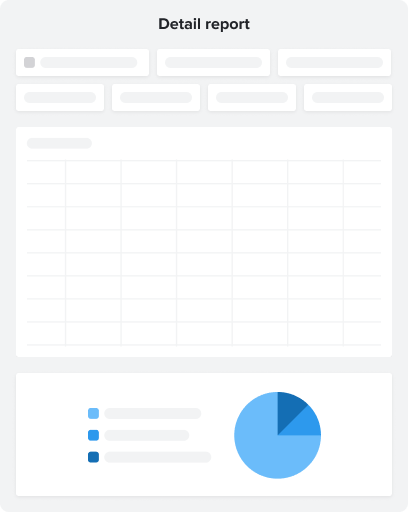 Create new orders in minutes
Simplify your prep process
Sending items in for prep and fulfillment is simple and seamless. Fill out our order template and follow the step-by-step instructions to submit orders to the warehouse you want.
Contact us
Manage and track your inventory
See your items at all times
See all of your shipments in one place. Filter and update orders, or reach out to our team with built-in communication at every level.
Contact us
No contracts, transparent pricing
Easily calculate your profits
Consolidate and simplify billing across all orders. Get straightforward subscription plans and multiple payment options.
Contact us