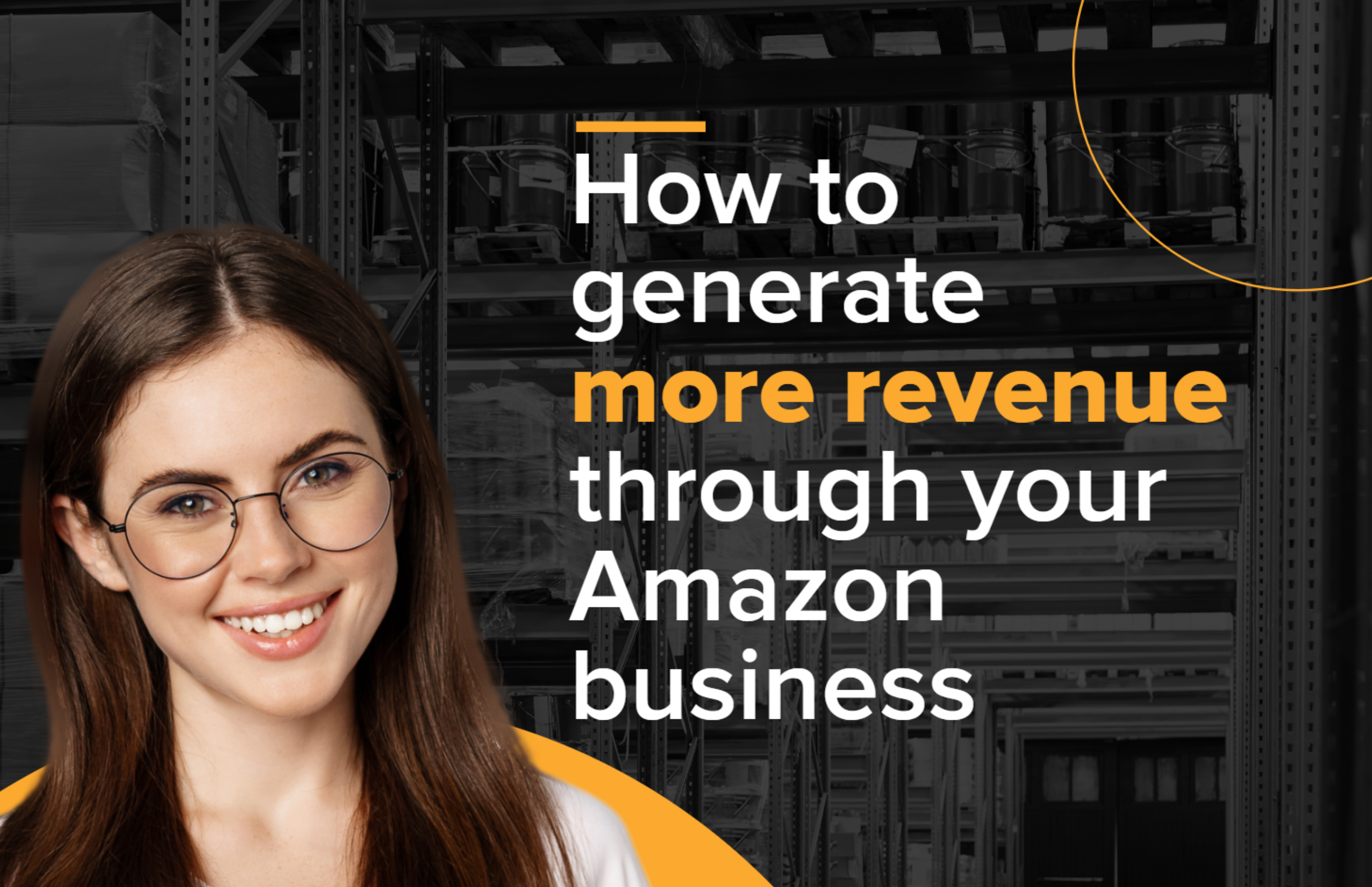 Ebooks
The Amazon sellers guide to boosting revenue
both newbies and veteran Amazon sellers alike can easily overlook important tasks that don't seem urgent but generate the lifeblood of their business — cash. So, how do you nab a bigger slice of the Amazon revenue pie? We've observed successful Amazon sellers take a few key steps, including delegation and outsourcing, sharing user-generated content, and upgrading their fulfillment strategies. Now, we'll teach you how to do the same for your business.
Download
Videos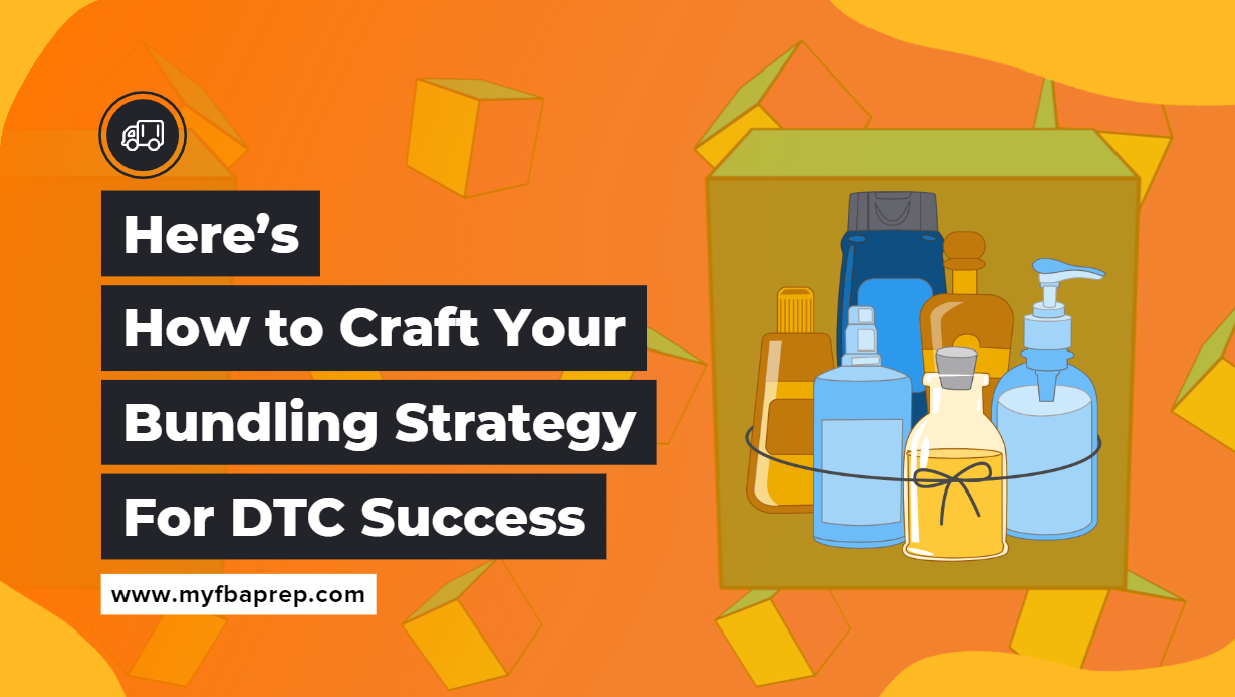 How to Craft Your Bundling Strategy For DTC Success
Perfect pairs exist all around us — salt and pepper, lemon and lime, milk and cookies. Chances are your favorite online store also hosts its own perfect pairs in a smart bundling strategy. Crafting a DTC bundling strategy is the secret to leveraging the sales potential of these perfect pairs and ensuring your brand stands out against competitors.
Don't miss out
Subscribe to our newsletter to receive exclusive access to our team's insights to grow your business
Case studies
Case Studies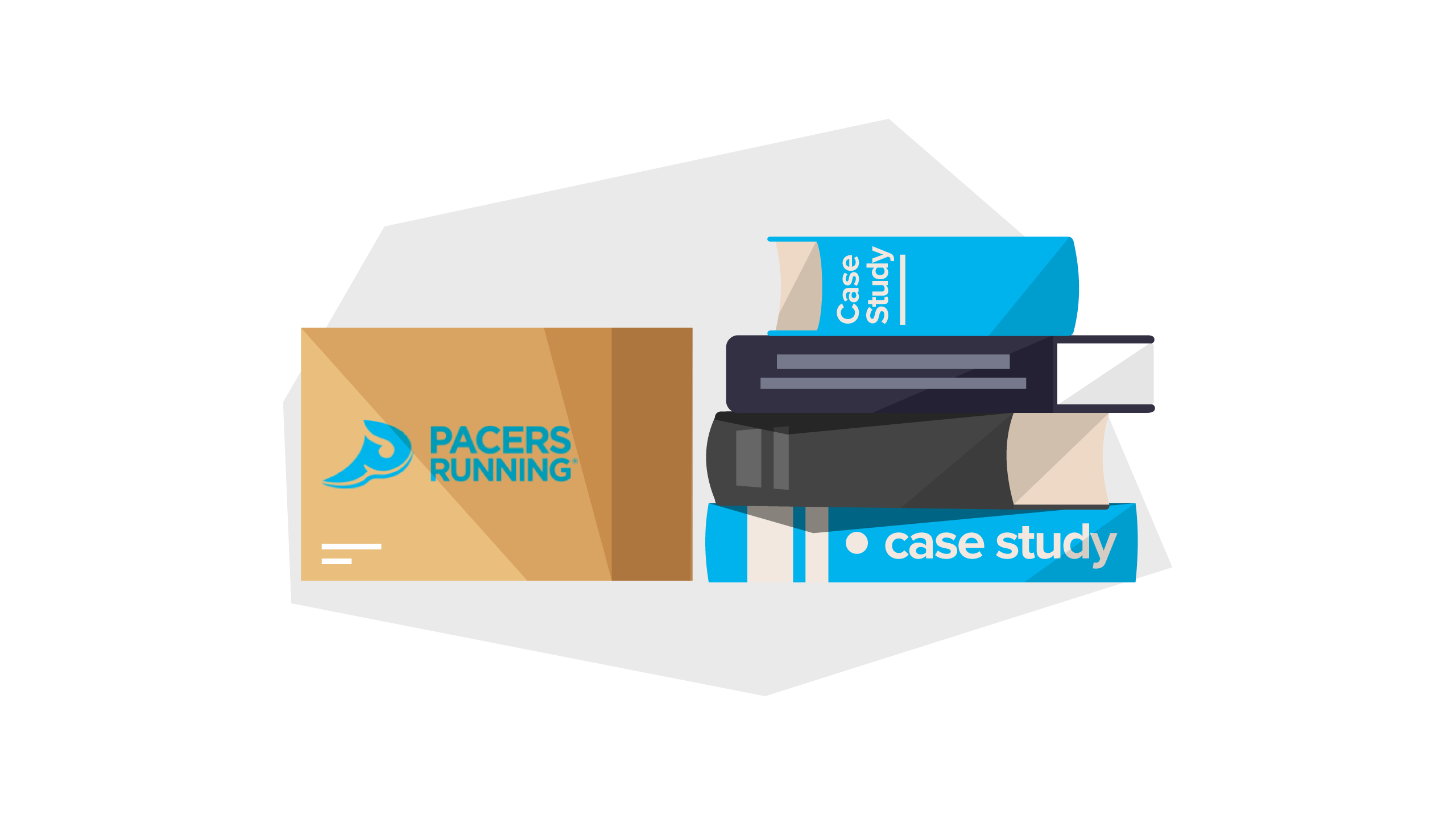 How Pacers Running Turned Logistics Into Their Competitive Advantage
Pacers Running is an iconic running shoe retailer that celebrates the journey and accomplishments of runners. They build communities by putting on best-in-class experiences for runners and delighting their customers with white glove service. They utilize MyFBAPrep to handle their Shopify fulfillment and Amazon FBA prep, so we spoke with Pacers Running President Chris Farley...
Want to learn more?
Visit our blog for the latest eCommerce updates.