⭐ MyFBAPrep is #1 on South Florida Business Journal's "Fast 50" List of South Florida's 50 Fastest-Growing Companies of 2023 Learn More
MyFBAPrep Careers
Empower top eCommerce sellers around the world with flexible, expansive logistics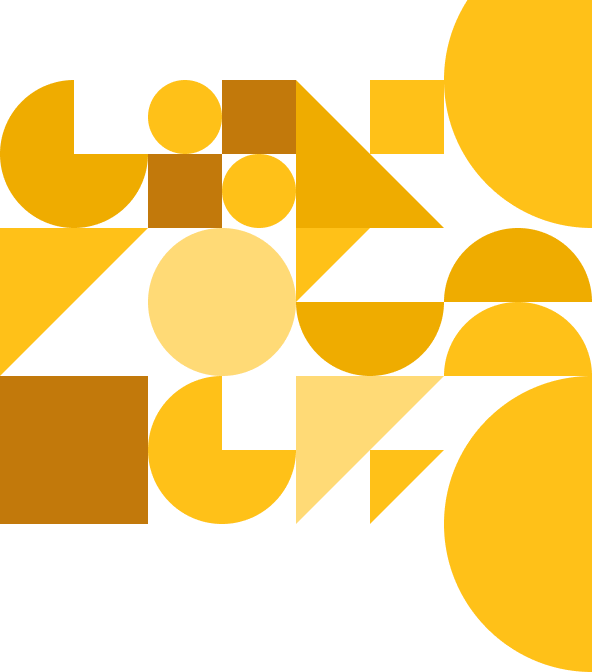 The MyFBAPrep team is an innovative group of thinkers and doers who are passionate about empowering the next generation of eCommerce merchants. We know what it takes to enable merchant success and scalability now and for decades to come. If you're excited about solving logistics challenges and helping sellers optimize their businesses through smart fulfillment solutions, we'd love to hear from you.
Benefits
Why work with us?

Health plan
A healthy team is a happy team. We want everyone who contributes toward our goals to feel their best at all times, so we offer a health plan to keep you in top shape.

Stock options
Company success is a joint effort. We value ownership in our team, so we make everyone an owner and give them stock benefits to match.

Bonus program
We recognize and reward the team members who go above and beyond. We provide special bonuses as a thank you for giving your valuable time and skills to MyFBAPrep.

Unlimited PTO
Life happens, we get it. Take as much time as you need to handle circumstances outside of work. Our team is made up of smart people who know how to prioritize, and we trust them to do so.

Home office stipend
We know the importance of equipping our talent with everything they need to succeed. That includes the hardware and software required to complete your best work.

Welcome gear
All new employees see MyFBAPrep's bundling and packaging firsthand with a new welcome surprise. Experience the care our team puts into each box.
Values
What is the work culture?

Professional
We're responsive, creative, and do what it takes to get the job done by remaining in sync with each other and improving our organization as we grow.

Respectful
We treat each other with respect and compassion. We make the effort to respond to and acknowledge when someone goes out of his or her way to share their time, information, and skills.

Committed
We're passionate about building the leading logistics systems in eCommerce and craft our strategy around solving customer challenges.

Radically honest
We're open, honest, and direct with each other at all times, clear in our communications, and hold every team member to the same standard.

Responsible ownership
We take complete ownership of everything our company does. We're lean and mean, and we take the lead in all endeavors.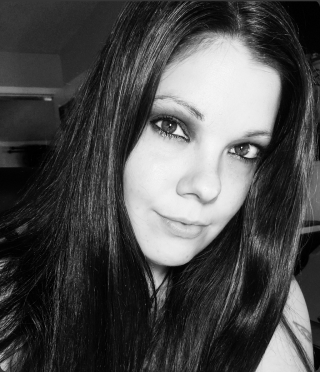 Working at MyFBAPrep means being a part of an experienced, unique, and intuitive team. We have an open-door policy and work together to ensure our customers have the best experience possible. Not only do we work together for our customers' benefit, we help each other and grow as a unit, with opportunities to grow as individuals as well. If you value growth, knowledge, and transparency, MyFBAPrep is the company for you!
Victoria Dickens
Account Manager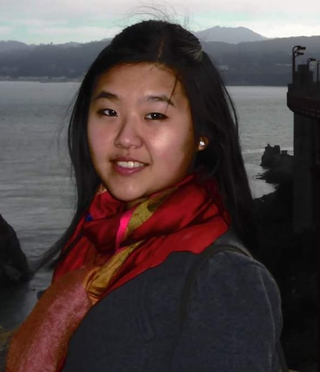 MyFBAPrep has helped me expand my skill set and put new ideas and experiments into practice. It's an excellent place to learn how to be a better marketer while immersing yourself in the exciting challenges of modern eCommerce logistics.
Rachel Go
Marketing Director