⭐ MyFBAPrep is #1 on South Florida Business Journal's "Fast 50" List of South Florida's 50 Fastest-Growing Companies of 2023 Learn More
Prep and Fulfillment for Every Sales Category
Tap into 100+ global warehouses, prep centers, and logistics services, no matter what you sell.
Get Started in Minutes
Onboarding
Book a demo with sales and talk to your MyFBAPrep account manager about your sales channels and logistics needs.
Send Inventory
Fill out your shipping template and send your items. You can create an inbound shipping plan directly within Preptopia®.
Monitor Orders
Get real-time updates on your inventory in Preptopia®. Use our tool to communicate directly with warehouse managers.
Delivery
We send your inventory wherever it has to go, whether it's another warehouse, 3PL, or your end customer.
Expand Without Headaches
100+ warehouses worldwide
With more than a hundred warehouses around the world, we can help you find (or create) the exact set up you need to succeed in your chosen categories, and expand to any others.
Contact Us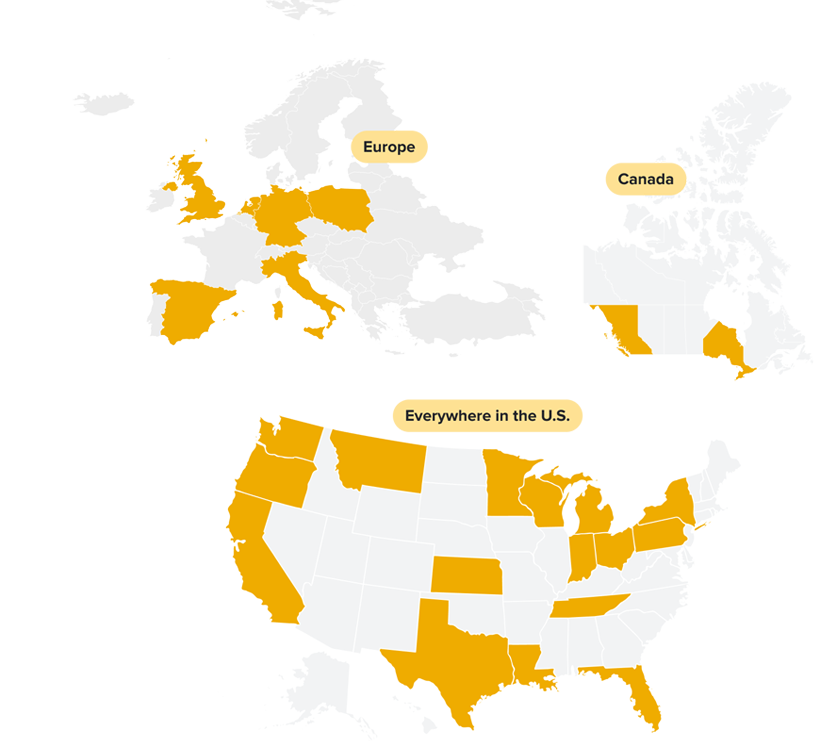 Just a few examples of how we support sellers
Why choose MyFBAPrep?
Utilize our vast network of warehouses, prep centers, and eCommerce services for all your sales channels.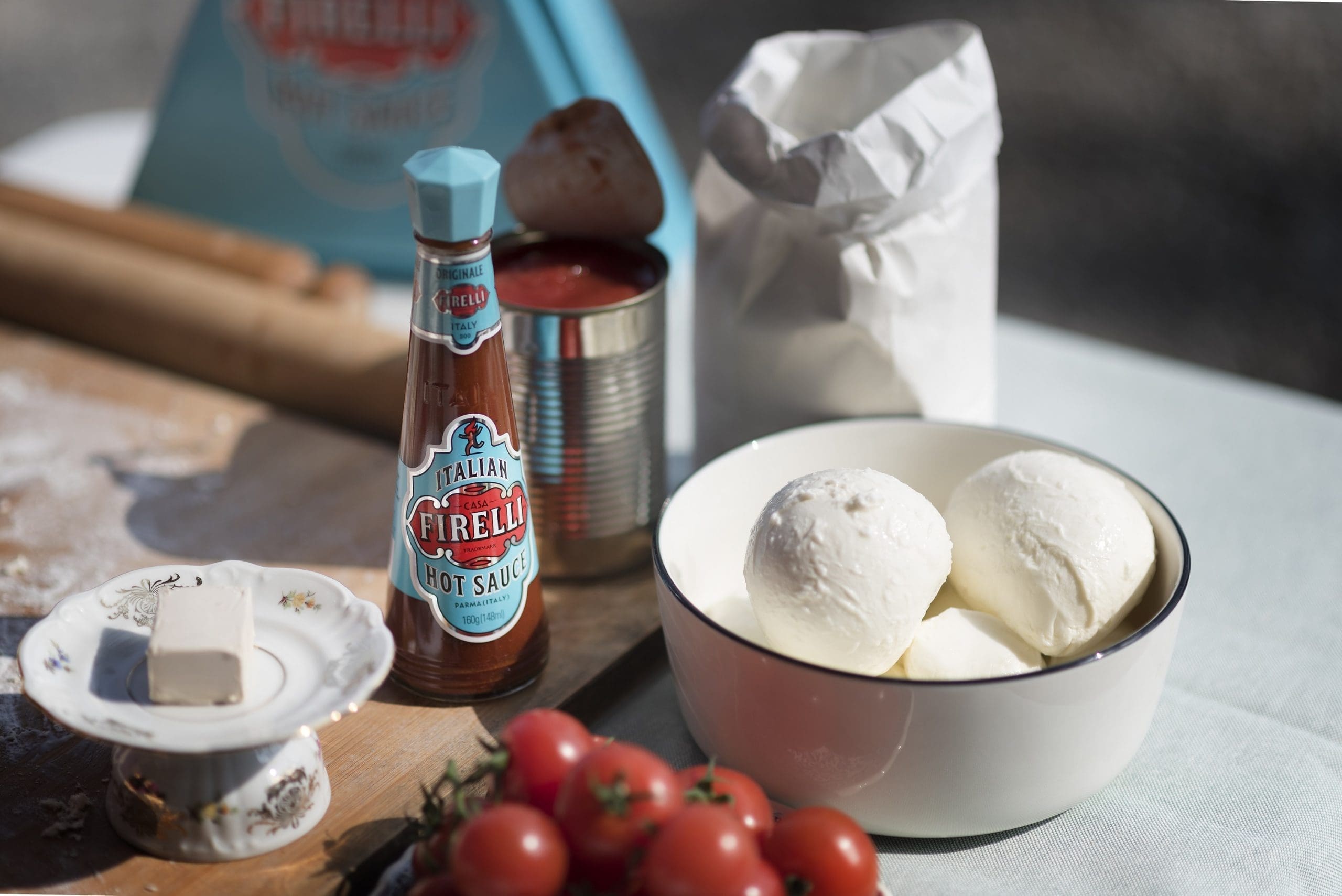 We use MyFBAPrep to fulfill all of our eCommerce orders, whether it's pack/prep/ship on Shopify or a product we're selling on Amazon. And we also use the team for helpful advice from time to time.
Matt Herman
Casa Firelli Sales Director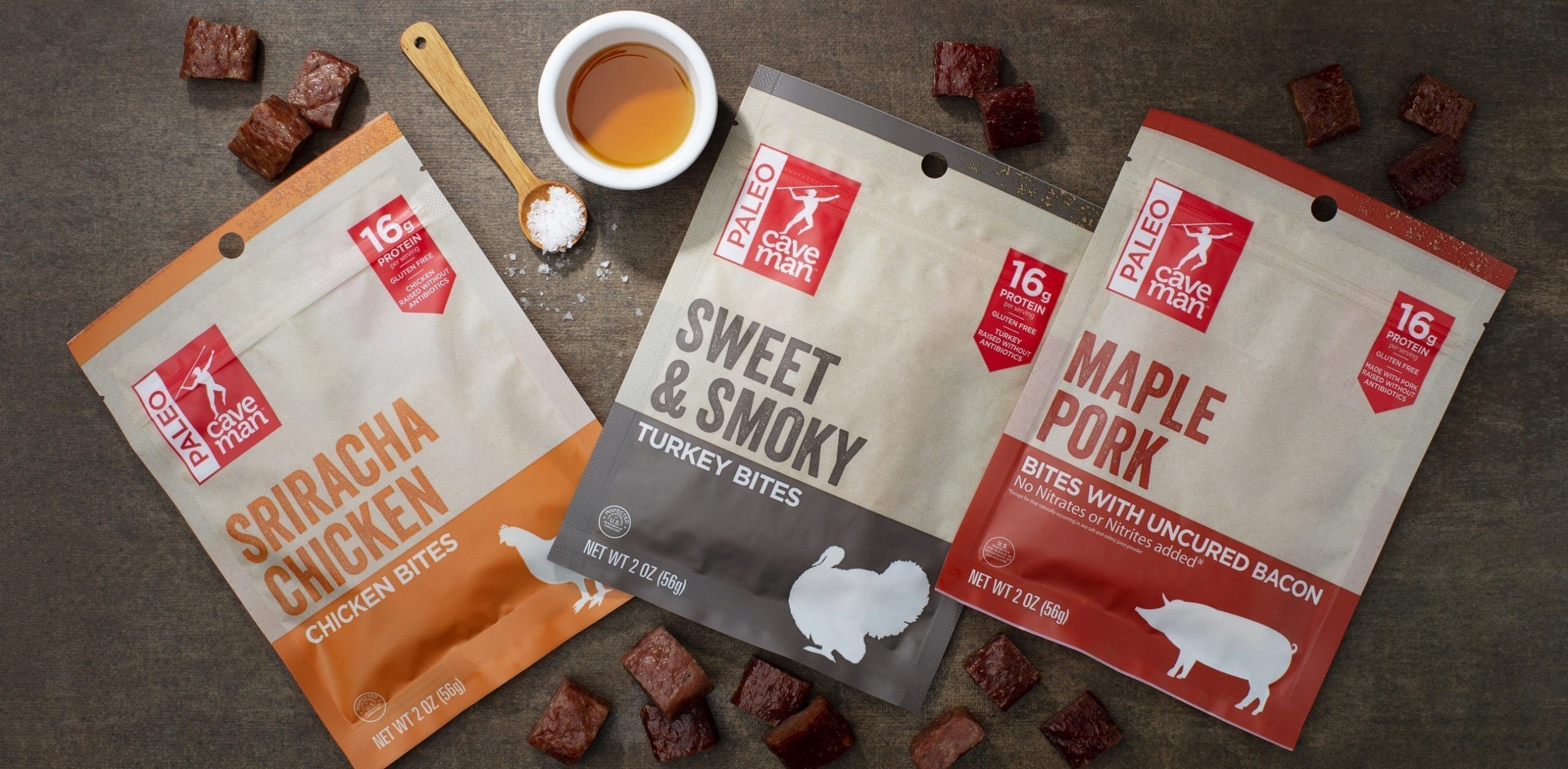 [MyFBAPrep] makes it easy and cost effective.
Damon Levy
Caveman Foods Senior Director, Digital
Why MyFBAPrep?
85M+
Sq. ft of Operating Space
Locations across
US
Europe
UK
Canada
Mexico
Australia
Coming soon
China
Coming soon
Book A Call Today
Learn more about our solutions, book a call with a specialist today.