Join the MyFBAPrep Warehouse Network
MyFBAPrep provides Amazon FBA prep, fulfillment, and storage services for eCommerce merchants.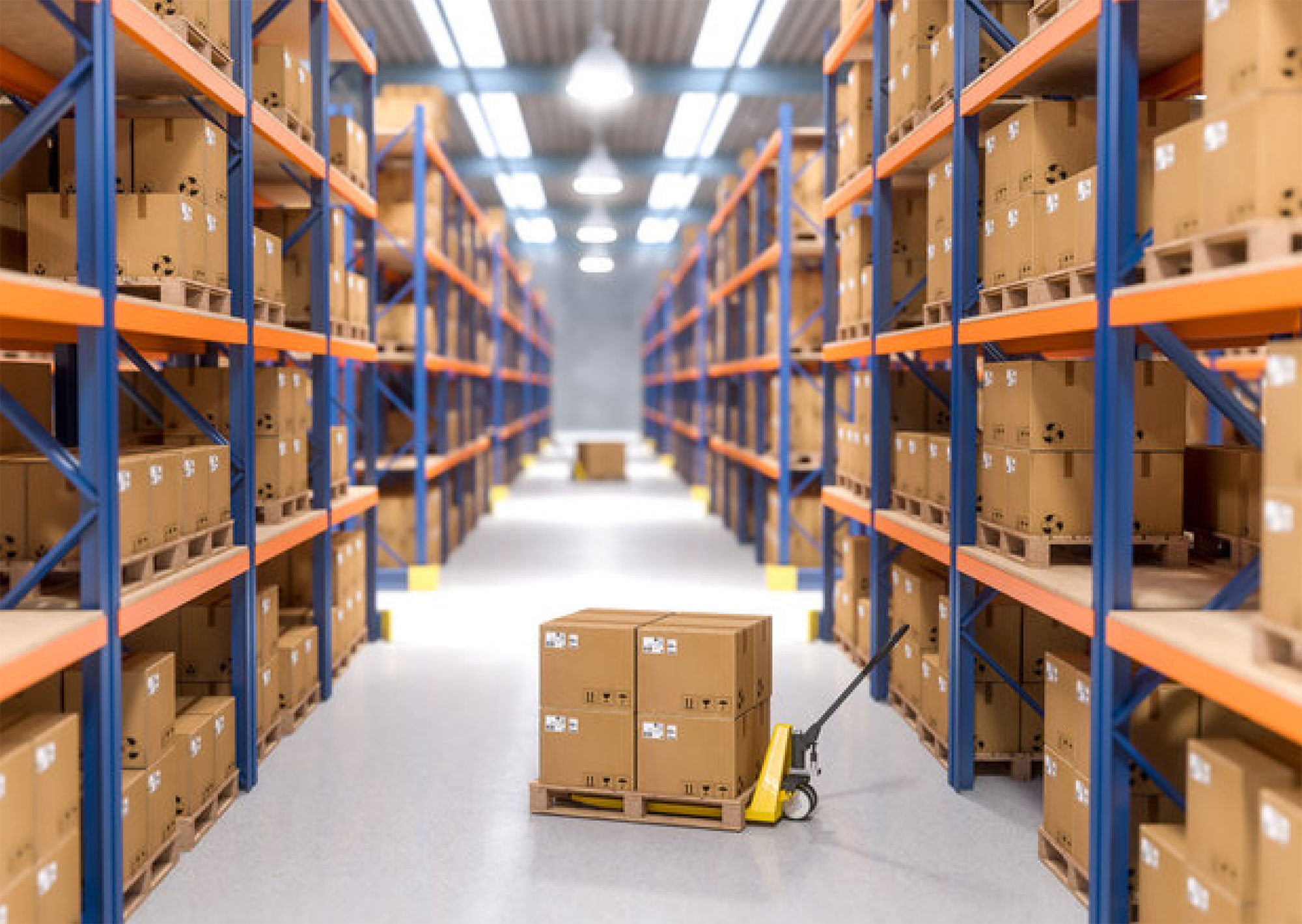 WHY DO MERCHANTS USE MYFBAPREP?
Rapid Turnaround: The faster inventory gets to Amazon warehouses, the sooner merchants can start making money.
Transparent pricing: No contracts and clear pricing means no surprise charges and a clear picture of revenue.
Nationwide coverage: Merchants can build redundancy into their fulfillment process to protect from unexpected roadblocks.
Network that scales: MyFBAPrep can scale alongside merchant businesses, so they never have growing pains (from this end).
MYFBAPREP WAREHOUSE BENEFITS
Growth without marketing: You can remove your sales and marketing arm, as we will bring customers directly to you.
Single payee: No more chasing down small individual invoices. Simplify your accounting with MyFBAPrep as a single revenue line item.
Reliable revenue: MyFBAPrep works with a wide range of merchants and has a near-perfect retention rate, so you can count on your income.
FBA Prep-specific system: Streamlined and lightweight software that is easy to use and learn. See how many units you've prepped every month, your average turnaround time, and more.
MyFBAPrep will own the merchant relationship and provide account management and customer service. Most often, your only contact will be the MyFBAPrep team, so you don't have to worry about juggling multiple merchant accounts.
Warehouse Requirements
At least 1500 sqft of space available
Able to prep and send out items within 24-72 hours
Able to prep a minimum of 10,000 units per month
Nice to Have
D2C fulfillment capabilities
FBA prep expertise
Amazon Seller Central knowledge
How it Works
Fill out the application form.
When we identify a good merchant-warehouse fit, we'll reach out.
Once we agree on terms and pricing per client, we'll send you a formal proposal