⭐ MyFBAPrep is #1 on South Florida Business Journal's "Fast 50" List of South Florida's 50 Fastest-Growing Companies of 2023 Learn More
Retail Replenishment
Keep your items in stock at retail stores like Target, Walgreens, Ulta Beauty, CVS, and more with our business to retail prep and fulfillment.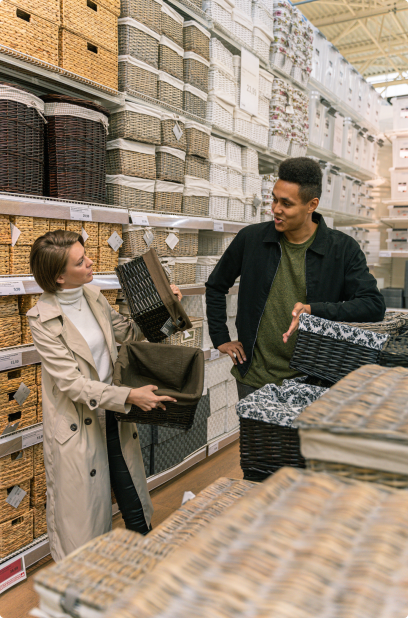 Rapid turnaround
Send your items to us for prep and compliance, and we'll handle labels, bundles, packaging and more then send to your retailer within 24 to 72 hours. We have some of the fastest turnaround times in the industry, which your partners and buyers will appreciate.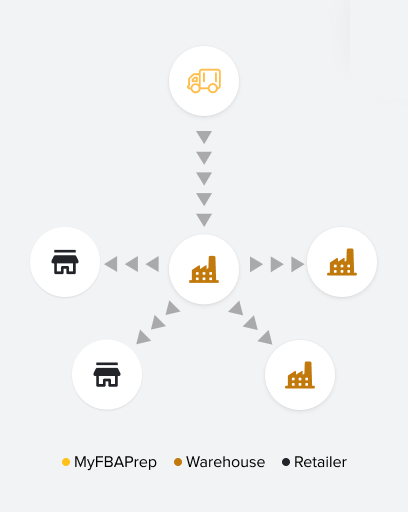 Inventory breakdowns
Do you get bulk shipments that need to go to multiple different places? Let MyFBAPrep break down your inventory and send it to retailers according to your allocation. We can separate or forward cartons, pallets, and more to ensure the right allotment of units everywhere you sell.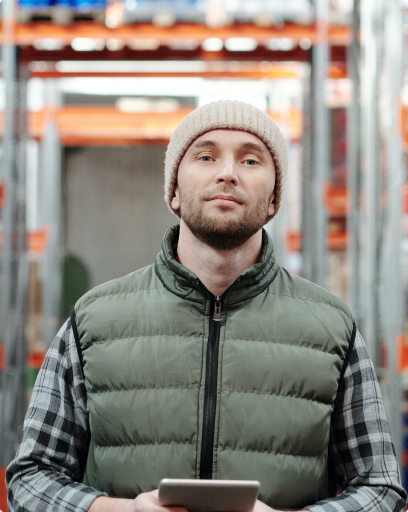 Keep your finger on the pulse
Minimize mistakes with clear inventory and shipment mapping in our proprietary software, Preptopia®. You can contact your warehouse managers, reach out directly to the MyFBAPrep team, and stay in as much or little contact as you like.
Why MyFBAPrep?
85M+
Sq. ft of operating space
Locations across
US
Europe
UK
Canada
Mexico
Australia
Coming soon
China
Coming soon
Book a call today
Learn more about our solutions, book a call with a specialist today.