Shoe Logistics Services
eCommerce prep, storage, and fulfillment for shoe brands
Contact Us
Shoe prep at scale
Fast replenishment
Optimized setup
Custom workflows per client
Transparent tracking
Open communication
How it works
Receive
We check your items and scan each piece in. If additional prep or labeling is needed, we handle this according to your exact brand specifications.
Process
We prep and process each item to your exact brand specifications, following guidelines for packaging, sticker and labeling, and more.
Store
Your shoes are organized and stored in precise locations that allow us to pull them as orders come in.
Ship
We ship your items, buyer-ready and FBA-compliant to an Amazon warehouse, or directly to your buyers as orders come in.
Reliable shoe and apparel prep for your growing business
We provide fast and accurate prep services for clothing and accessories so you can keep up with demand.
Contact Us

How Pacers Running turned logistics into their competitive advantage
Pacers running is an iconic running shoe retailer that celebrates the journey and accomplishments of runners. They build communities by putting on best-in-class experiences for runners.
Read more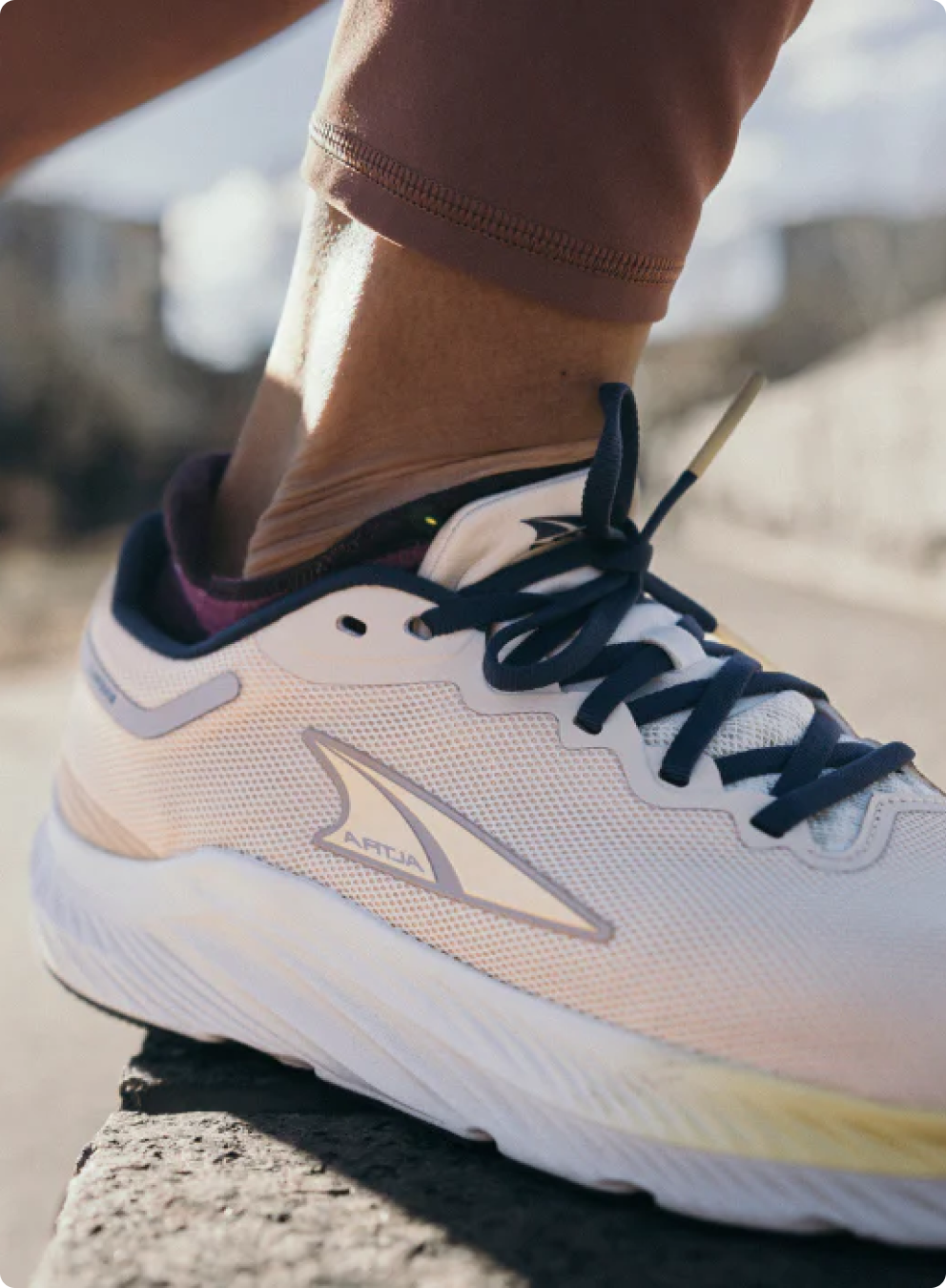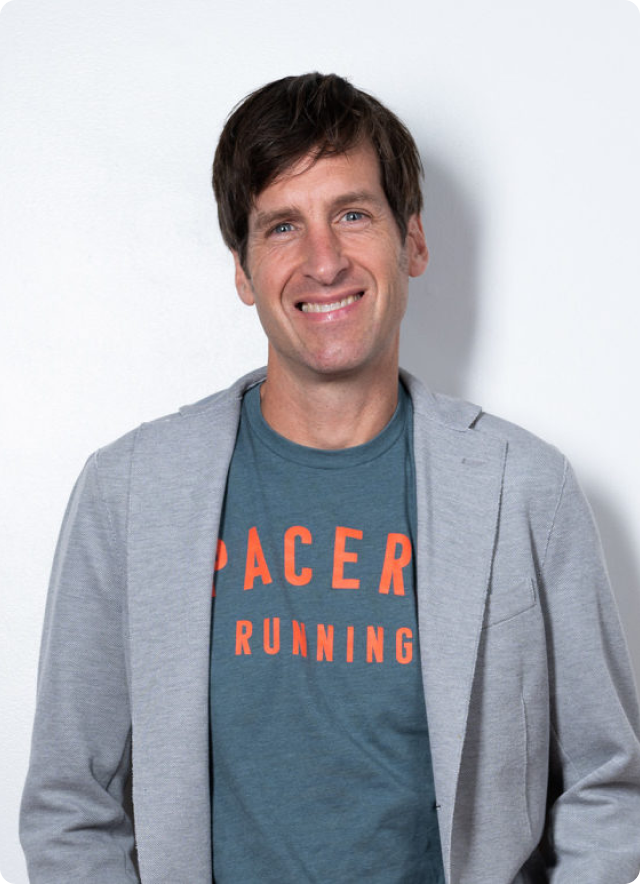 Shipping shoes one at a time is not sexy or attractive for vendors, 3PLs, or anyone. And it's really difficult at the scale we wanted. What we're talking about is hard … and I like having partners who are willing to take on that challenge as well.

Chris Farley Pacers Running President