Conversions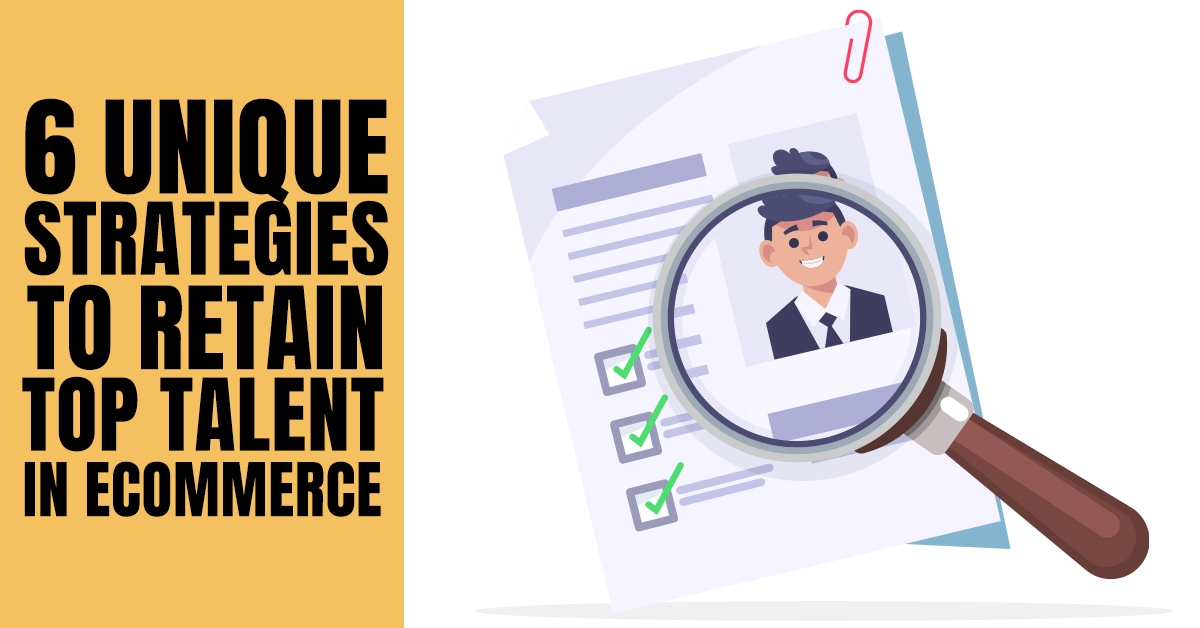 6 Unique Strategies to Retain Top Talent in eCommerce
This is a guest post from Payro, a short-term loan for businesses specifically to cover payroll on time, even when cash flow is thin. Payro secures funds instantly, so they are available for weekly, biweekly or monthly payroll. Every business is trying to find that competitive edge that will help them crush the competition, scale,...
Subscribe to our newsletter
Join 1,000+ sellers that get the industry's top tips.