Conversions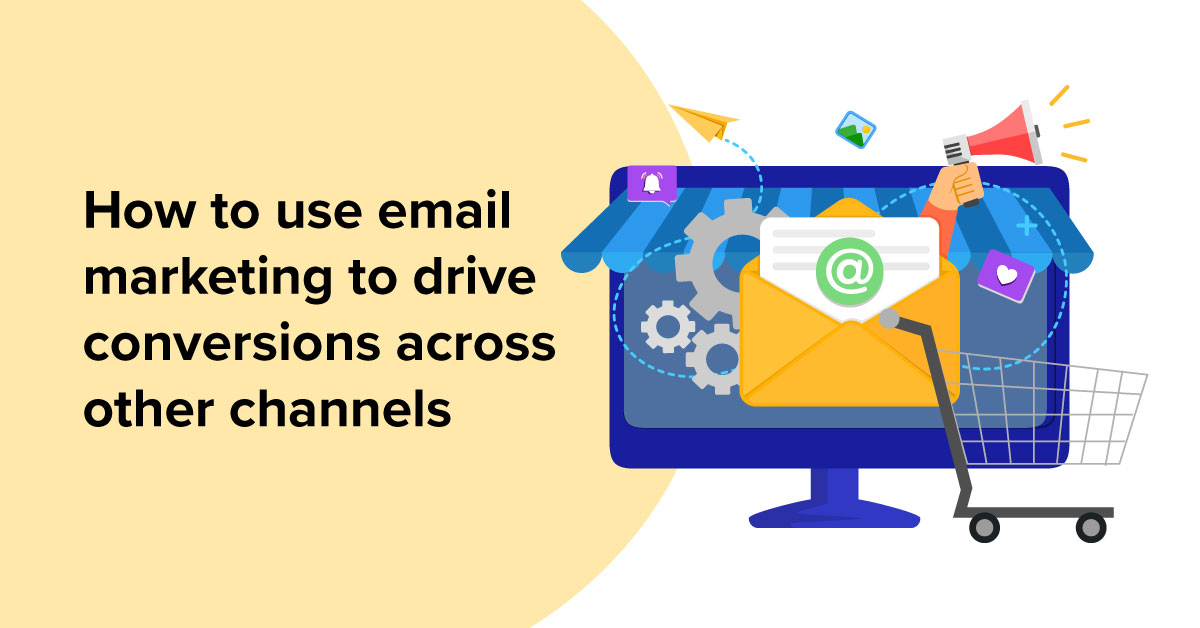 How to use email marketing to drive conversions
I​n eCommerce, having a solid marketing mix helps your brand stand out from the competition and remain at the forefront of your current and prospective customers' minds. One of the most impactful marketing channels eCommerce businesses can leverage is also one of the most traditional: email. Email subscribers are already invested in your business because...
Subscribe to our newsletter
Join 3,000+ sellers that get the industry's top tips.