Direct to Consumer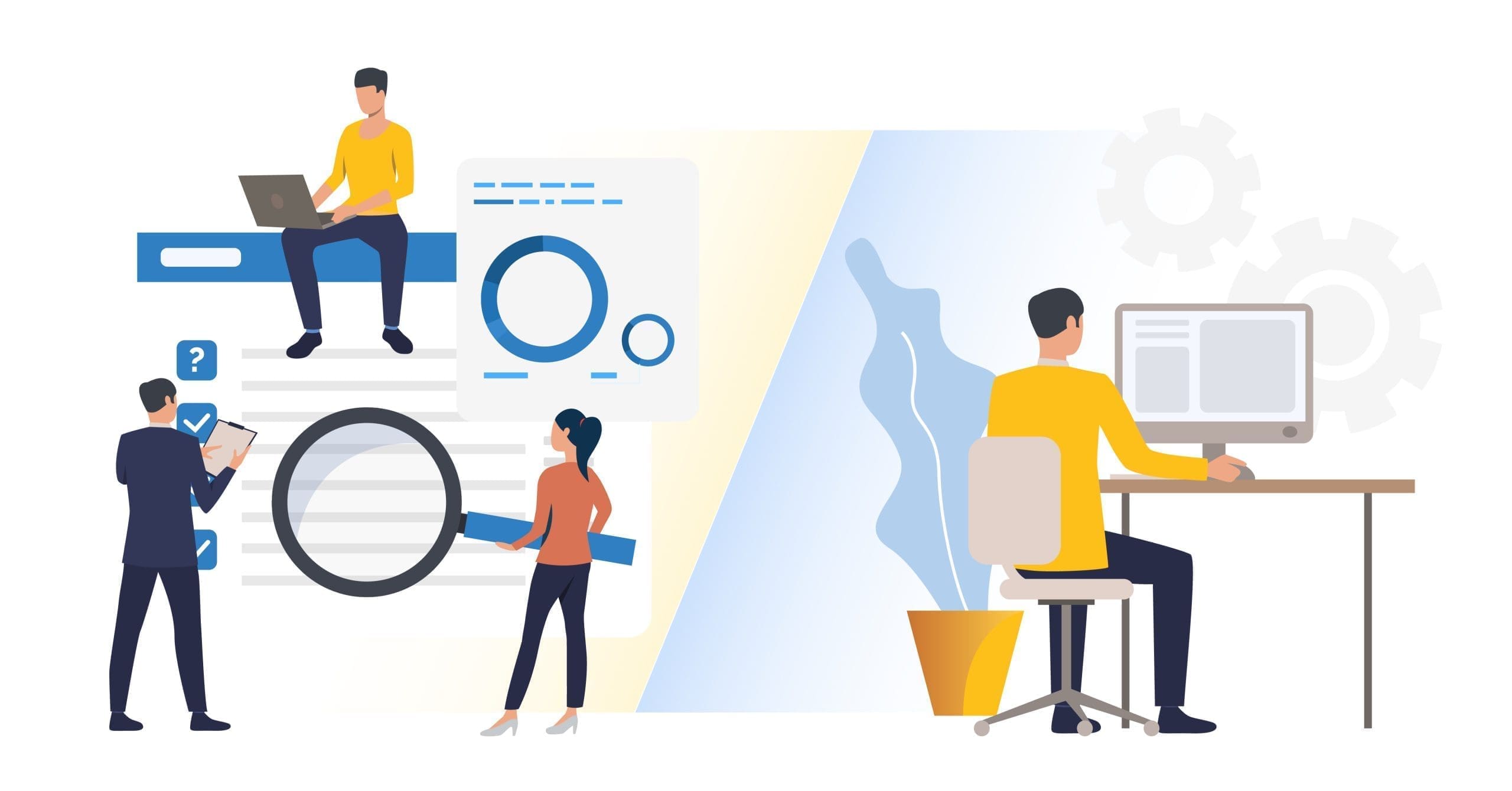 How to Run an eCommerce Business: Outsourcing vs. In-House Work
This is a guest post from Career Karma, the easiest way to find a job training program online. They help over 1 million workers navigate their careers every month through advice and coaching.  Running an eCommerce business can be challenging for both first-timers and established business owners. Primarily, it's crucial to understand the market and...
Subscribe to our newsletter
Join 1,000+ sellers that get the industry's top tips.