Fulfillment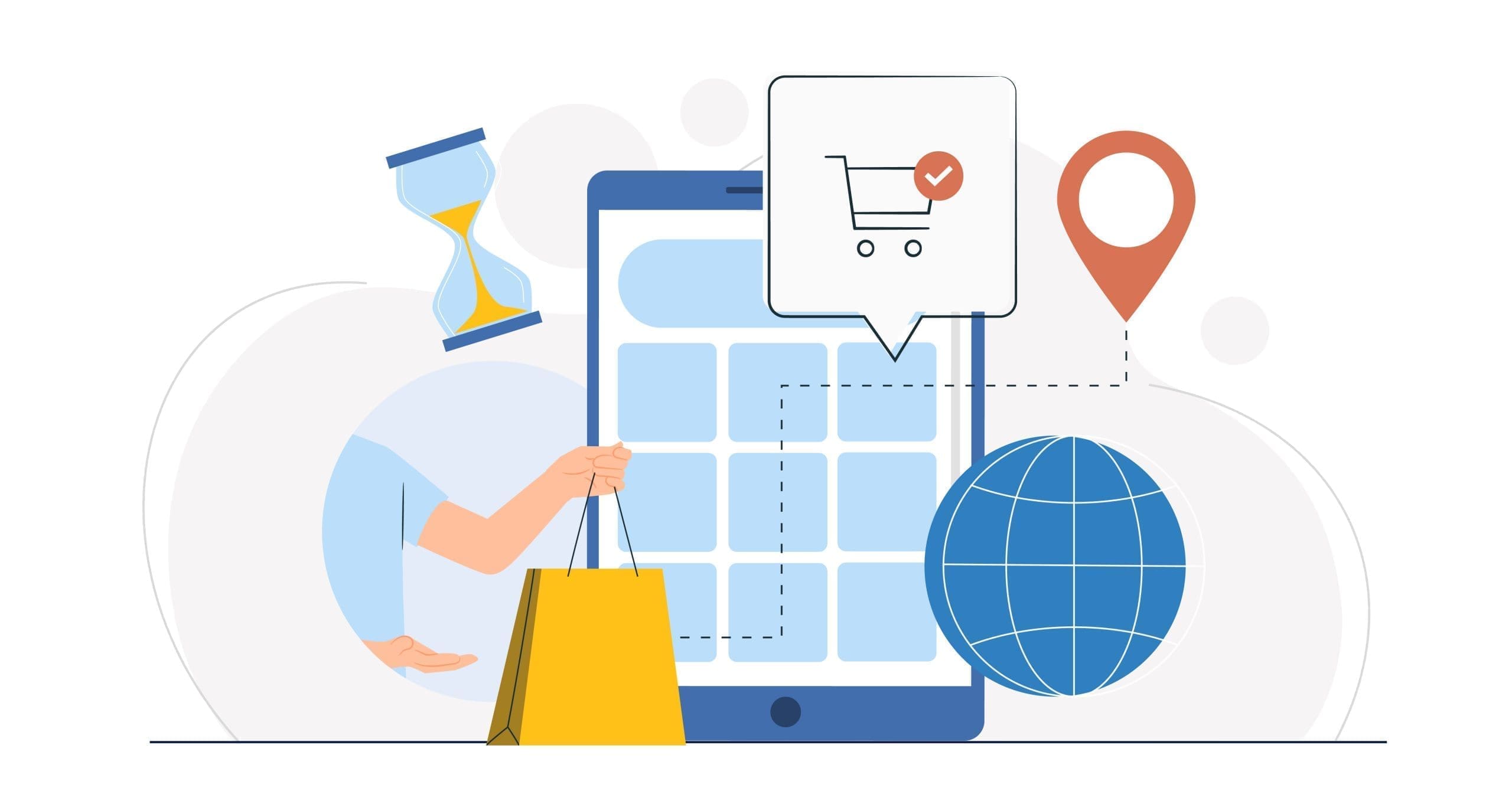 How to Manage Backorders
Demand is high. Orders are rolling in. Yet, stock levels are at zero and the warehouse shelves are empty.  What do you do? Sell through and ship items later, or put all orders on hold until stock levels are replenished? Selling products when you don't have inventory can be a risky retail strategy. Implement a...
Subscribe to our newsletter
Join 3,000+ sellers that get the industry's top tips.