⭐ MyFBAPrep is #1 on South Florida Business Journal's "Fast 50" List of South Florida's 50 Fastest-Growing Companies of 2023 Learn More
Amazon Fulfilled by Merchant 3PL
A smart way to diversify your fulfillment strategy, protect your sales, and maintain control over your brand experience.
Contact Us
The best of both worlds
FBA is convenient, and FBM provides more control. Get the convenience of FBA with the control of FBM by using MyFBAPrep to fulfill your FBM orders.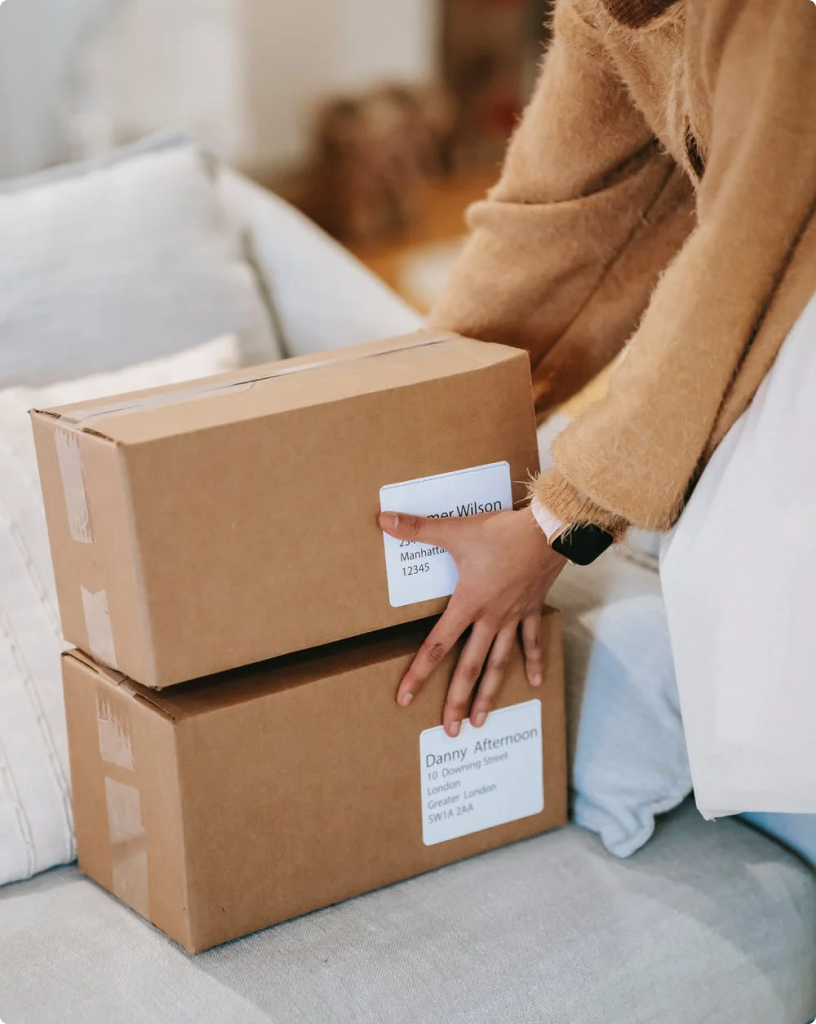 Branded experience
Get more visibility into how your items are handled, ensure your pools of stock are not mixed with other sellers', and protect your brand experience with FBM.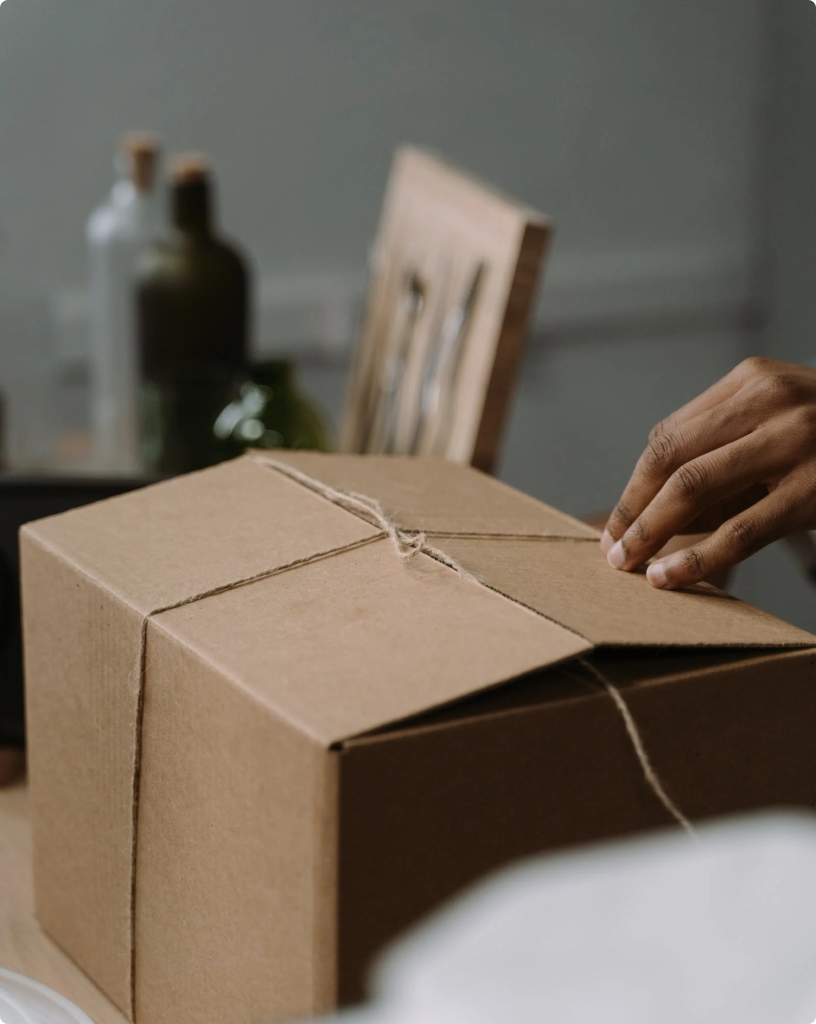 Streamlined fulfillment
Use the same fulfillment partner for FBA and FBM. Send all of your Amazon inventory to MyFBAPrep and let us sort, prep, and ship based on your FBA and FBM needs.
Strategic allocations
MyFBAPrep can prep and send items into FBA as needed. Ship your best sellers into FBA to boost your IPI scores, and keep a designated amount of FBM stock with MyFBAPrep, so if you ever run out of FBA inventory, your sales remain uninterrupted.
Contact Us
How it works
Inbound
Merchants send inventory into any MyFBAPrep warehouse
Receiving
MyFBAPrep will catalog and inventory items, and then place them in optimal pick positions
Orders
When orders come in from Amazon, MyFBAPrep will pick, pack, and ship them
Seamless Amazon fulfillment for top sellers, Amazon aggregators, and enterprise brands.
85M+
Sq. ft of operating space
Locations across
US
Europe
UK
Canada
Mexico
Australia
Coming soon
China
Coming soon
Book a call today
Learn more about Amazon Fulfilled by Merchant,
book a call with a specialist today.