Stress-Free Reverse Logistics
Make your returns process easier for everyone involved with MyFBAPrep.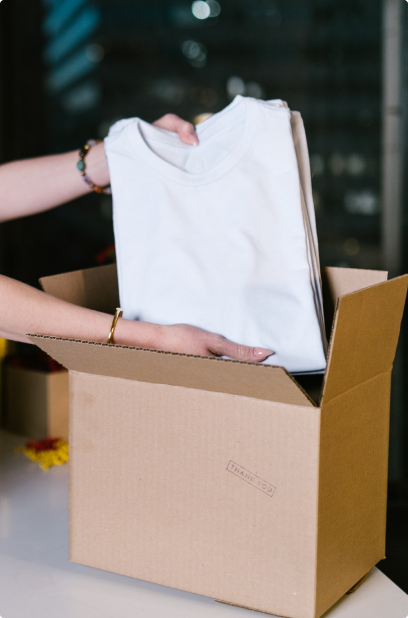 Make returns convenient for your customers
Your buyers have enough going on, and making them jump through hoops for a return isn't going to win you any lifelong customers. Delight your customers with a seamless returns process that maintains their trust for future purchases.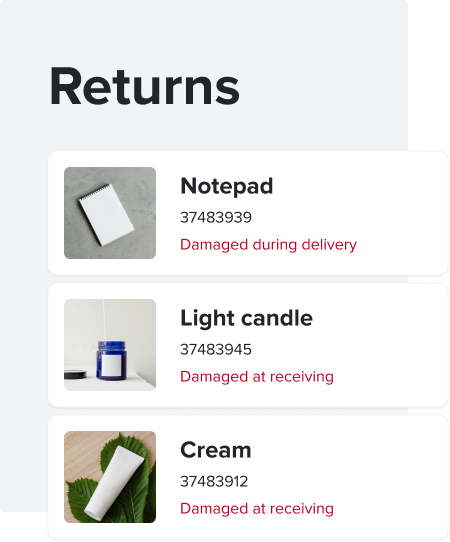 Inventory breakdowns
Keep track of your inventory, including returns and damaged goods. We can inspect returns to help you figure out what went wrong and maintain a clear picture of your items.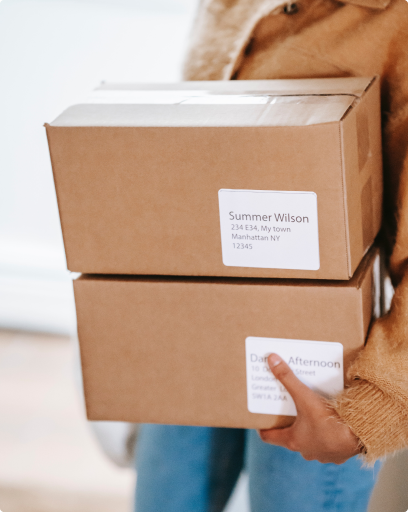 Manage bundled returns
Allow customers to return parts of a bundled set or kit, and we can check and handle the rest.
Why MyFBAPrep?
85M+
Sq. ft of operating space
Locations across
US
Europe
UK
Canada
Mexico
Australia
Coming soon
China
Coming soon
Book a call today
Learn more about our solutions, book a call with a specialist today.