Fulfillment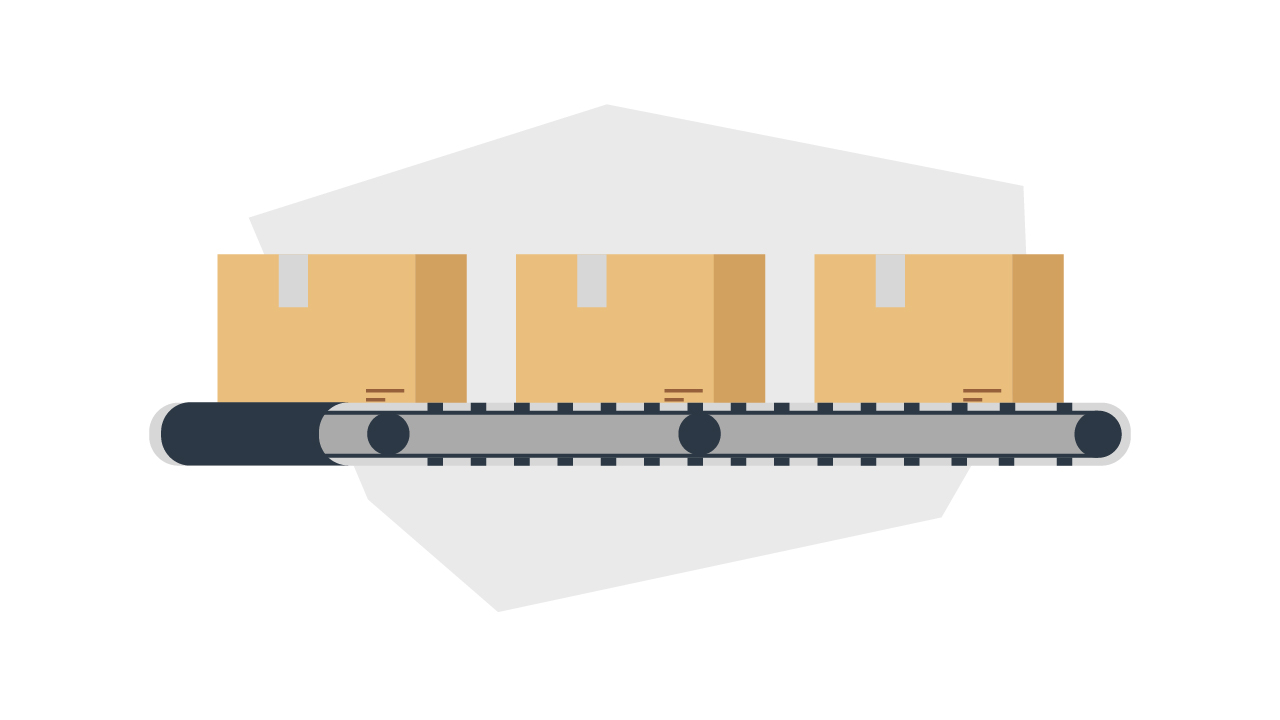 6 Key Factors to Consider When Choosing a 3PL
Order fulfillment is an integral part of every eCommerce business. Even if you nail buyer acquisition and have an A+ marketing system in place, you won't retain customers with late deliveries or damaged goods. Fulfillment has many moving parts, including receiving, processing, delivering, and more, all within a strict time frame — because a "five...
Subscribe to our newsletter
Join 1,000+ sellers that get the industry's top tips.