Make Logistics Your Competitive Advantage
Simplifying and solving eCommerce logistics for top sellers, so you can stay focused on building your business. Fast turnaround, nationwide network, full suite of services.
Contact Us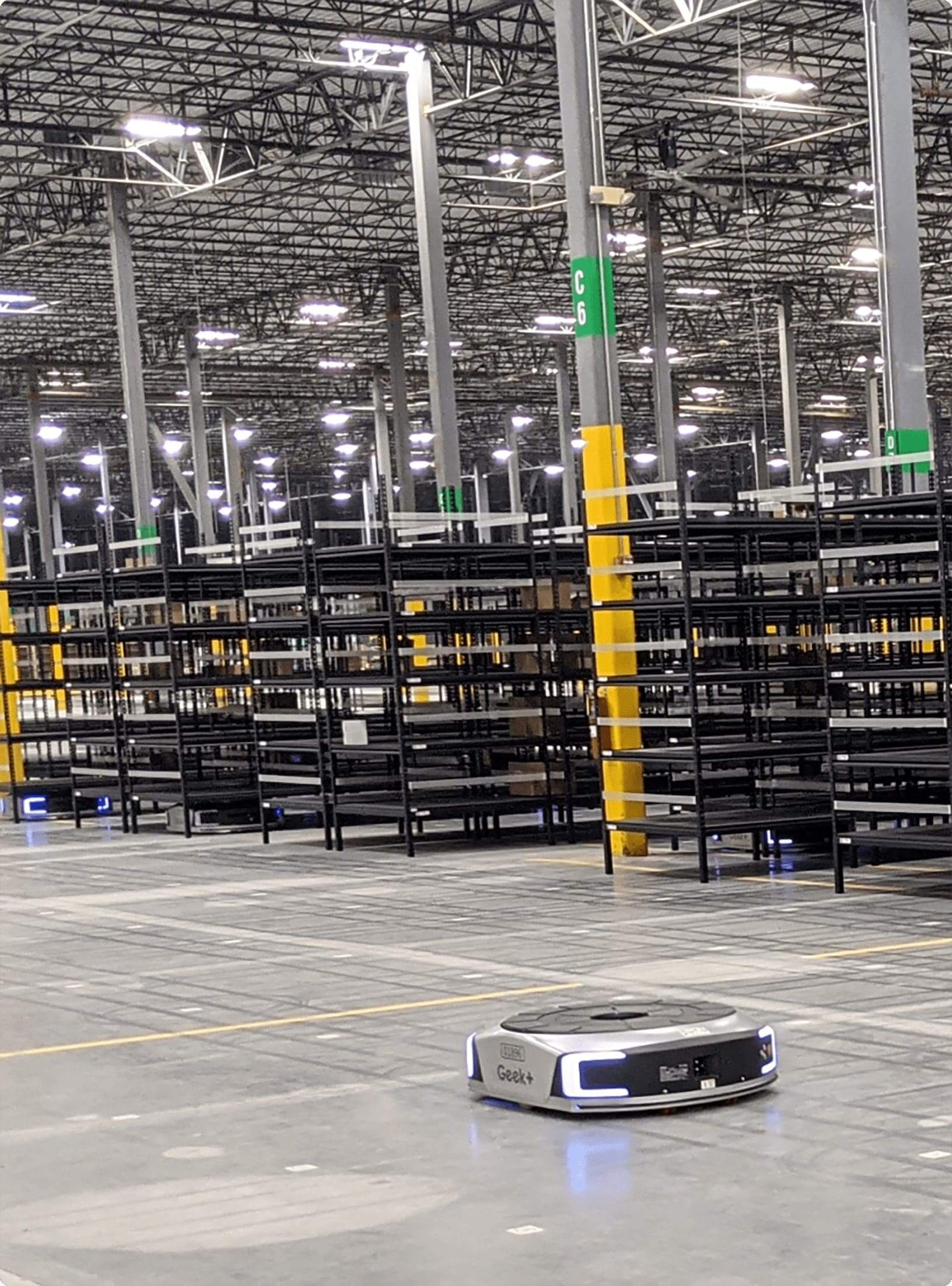 from

Arriving in 2 days
Shipped from
North Carolina Warehouse
eCommerce Fulfillment

Delight your most loyal customers with seamless order fulfillment and perfectly packaged products.

Carton Forwarding and Aggregator Services

Unify prep and fulfillment for all your brands under a single dashboard and contract.

FBA Prep and Co-Packing

Access a global prep and fulfillment network that lets you ship faster, further, and cheaper.
All logistics services for all sales channels
Why merchants love using MyFBAPrep
Rapid turnaround
Maximize your business growth with our fast and reliable item prep. SLAs ensure your product is ready in 24-72 hours.
Access a robust network
Send your products to our warehouse and let us handle the rest. With Preptopia, track your orders from start to finish.
Unified biling
Consolidate fulfillment with one network. Get transparent pricing, full visibility, and unified billing from coast to coast
Dedicated account manager
Our experienced account managers offer white-glove service, acting as eCommerce consultants with 5-star support at every step.
Preptopia®
Manage inventory and orders with Preptopia®. Our system provides real-time visibility and direct team access.
Simple subscriptions. No hidden fees.
Straightforward, all-inclusive pricing. No decoder ring needed.
Contact Us
Item prep includes:
Receiving and inspection
FNSKU labeling
Poly bag or shrink wrap
Warning labeling
Sticker removal
Freight pickup scheduling
Amazon seller central (incl. shipping plan creation)
eCommerce fulfillment includes:
Packaging
Inserts
Pick and pack
Ship
Tracking
Postage

Tap into a vast warehouse and fulfillment network, and all the eCommerce services you need to grow.
Flexible Services for Resilient Logistics
Full suite of eCommerce services for the modern merchant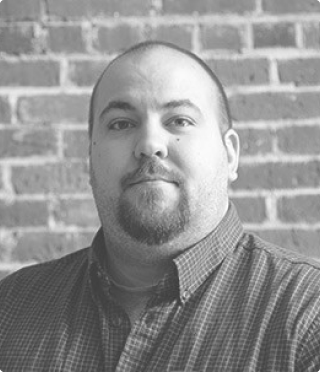 We started working with MyFBAPrep in 2019…. Having our inventory in multiple warehouses and being able to ship new inventory into and out of multiple warehouses gave us flexibility that we did not have before.

Jeff Bernatz Kaspien Strategic Warehouse Director
Meet Preptopia®
Preptopia® helps sellers work smarter, not harder. Create a shipment then sit back and watch your product move.

Visual status indicators for each order

Access to all your
orders in a single
location

Direct communication
with each warehouse
Get in Touch