Author:
Taylor Smits
Amazon AI: Is ChatGPT running your Amazon business yet?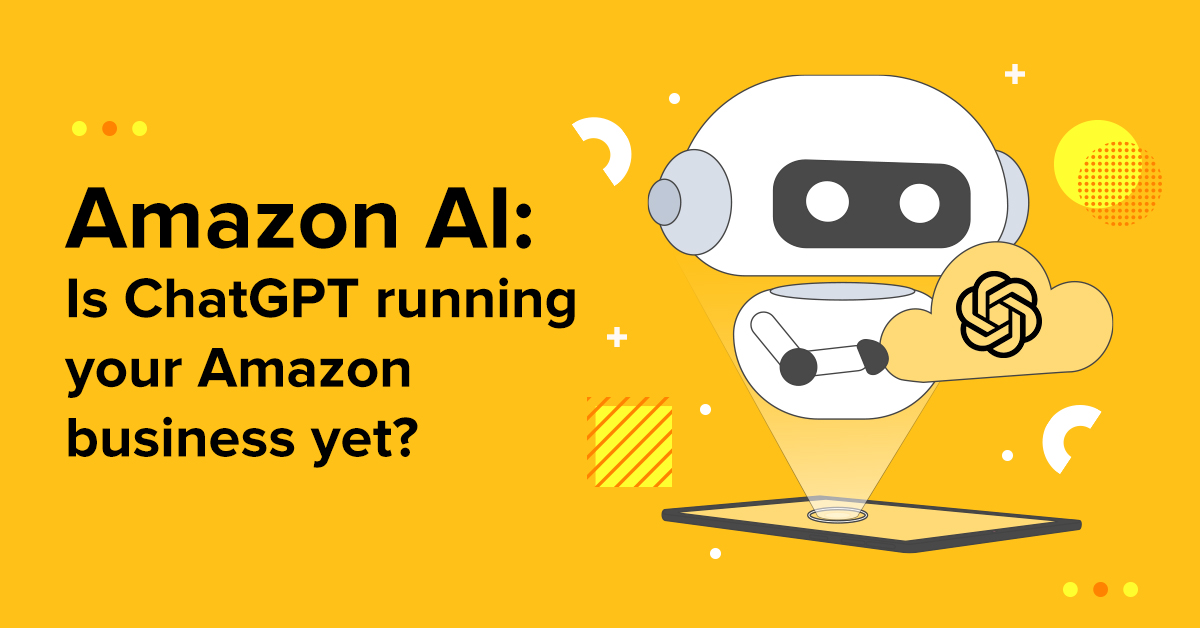 Seems like you can't go anywhere online without the people talking about how ChatGPT is the next big thing. I think these are the same folks who were buying LUNA and saying that "NFT's are here to stay" just a year or two ago. Quite frankly, I'd like to press *MUTE* on all that chatter and get back to work.
That is, UNTIL I saw some of my favorite Amazon software using AI to create new listings or optimize existing ones…in seconds!
Jon Tilley, Co-Founder and CEO of ZonGuru, debuted their tool's ChatGPT enabled listing creator at the recent Convert More Clicks summit. It blew my mind.  
With just a few clicks, you can use your competitor's ASIN's as the foundation for a listing. Use their Keywords on Fire tool to upload the relevant keywords from 5 competitor ASINs and then a single click gets a complete AI Generated listing in 30 seconds.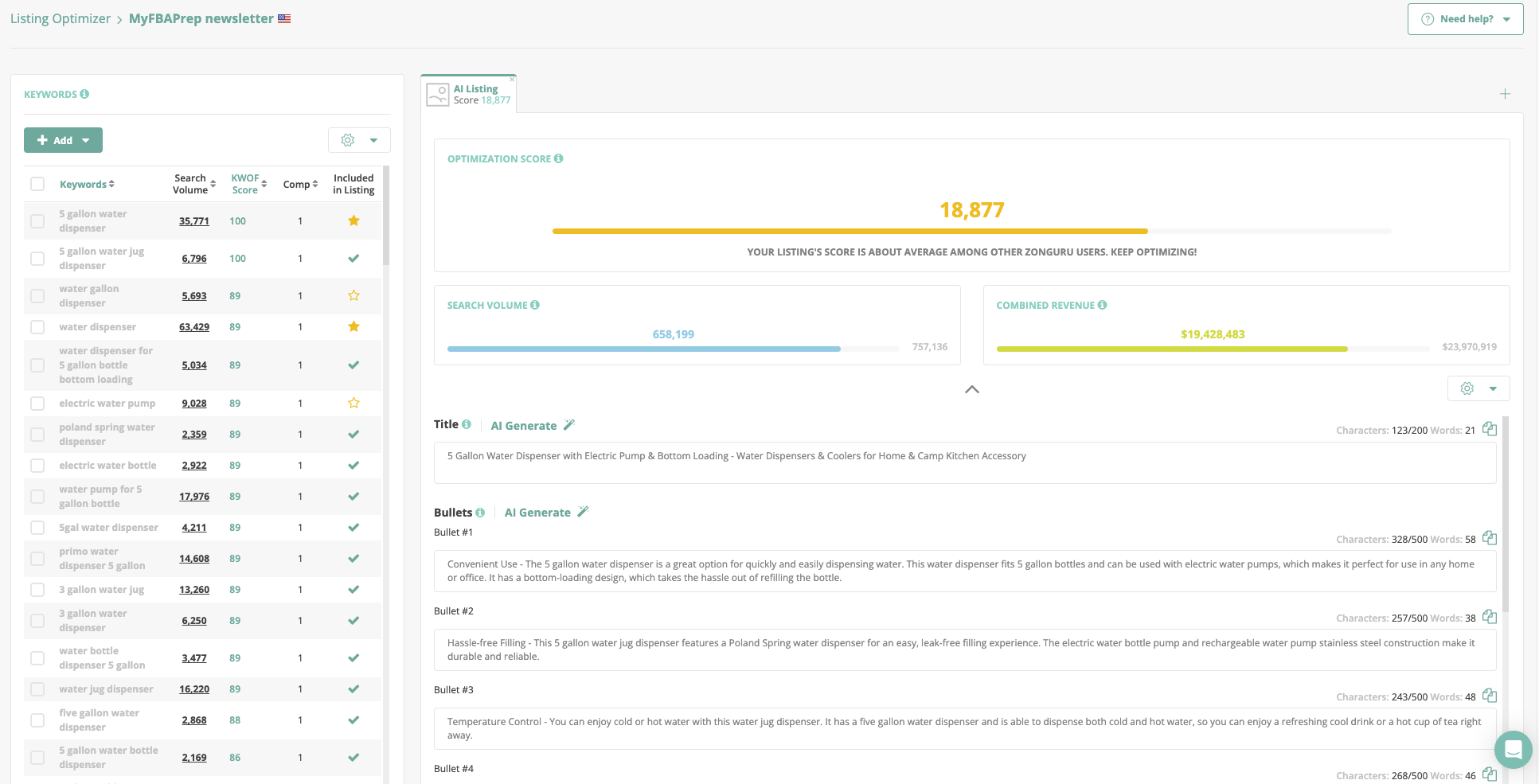 If that sounds too good to be true, wait until you further optimize the listing by adding/subtracting keywords and asking the AI to regenerate the listing…you can raise your Optimization Score and create a better listing than the Page One results for your search term.
SmartScout's version is called AI Listing Architect and it will take an ASIN and spit out Product Title, Keywords, Bullet Points for the listing, and a Description.
It only takes a quick "copy + paste" of your competitor's ASIN to get a listing started.  From there, all you need to do is finesse it a bit – that's how Tilley describes the process of re-humanizing the AI's recommendation.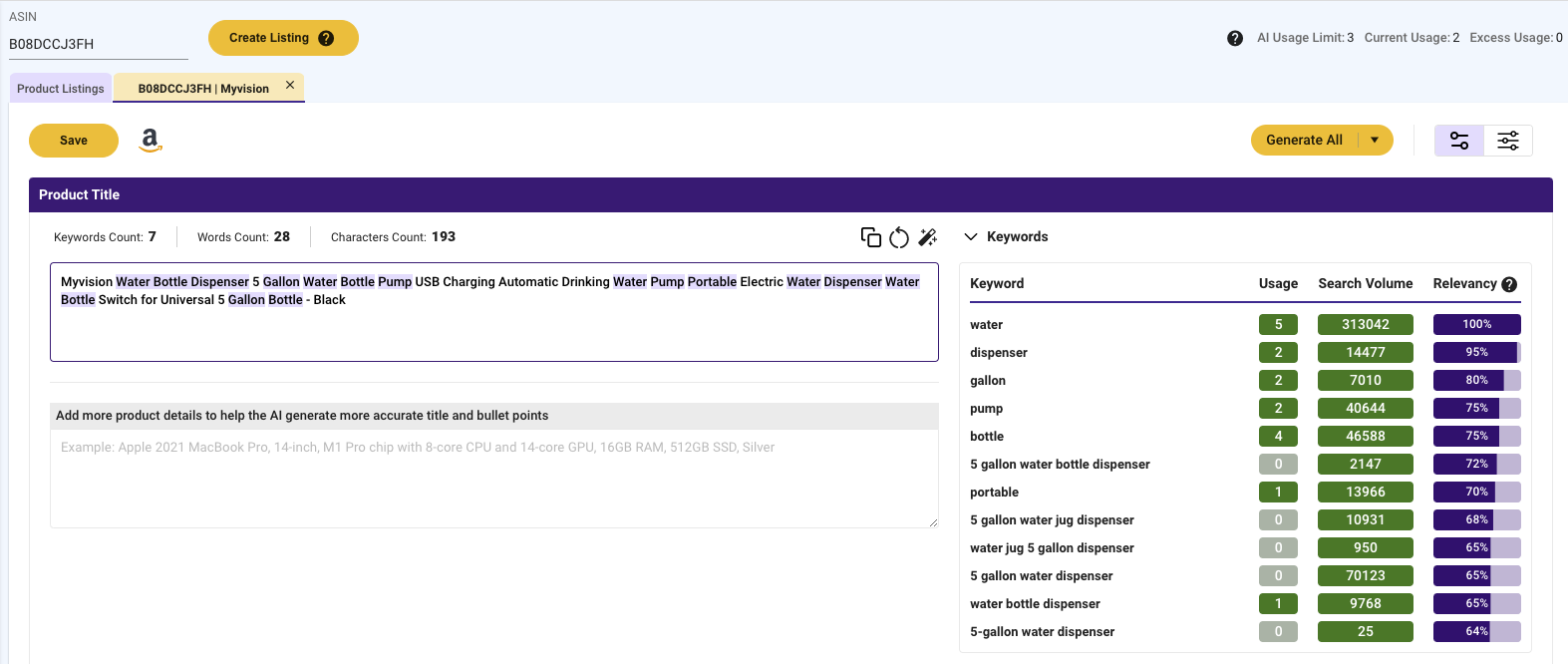 If you're skeptical of how easy I'm making this sound, I get it. Watch Scott Needham, SmartScout Founder and CEO, create a listing in under one minute. Better yet, try AI Listing Architect for FREE and no credit card down with code: SMARTAI
Kudos to SmartScout and ZonGuru. Helium10 and Jungle Scout, we're watching you…