⭐ MyFBAPrep is #1 on South Florida Business Journal's "Fast 50" List of South Florida's 50 Fastest-Growing Companies of 2023 Learn More
Amazon Aggregator 3PL Services
An aggregator fulfillment network that scales with your brands

Add private label businesses while reducing supply chain complexity

Acquire New Brands
Add private label brands to your portfolio without having to worry about the complexity of the 3PL relationships that come with them.

One Unified Network
Consolidate your warehouse network and sunset your legacy 3PL relationships by using MyFBAPrep.

Centralized Strategic Hubs
We can send your inventory to strategically placed warehouses in our network. You pick the locations. We handle the rest.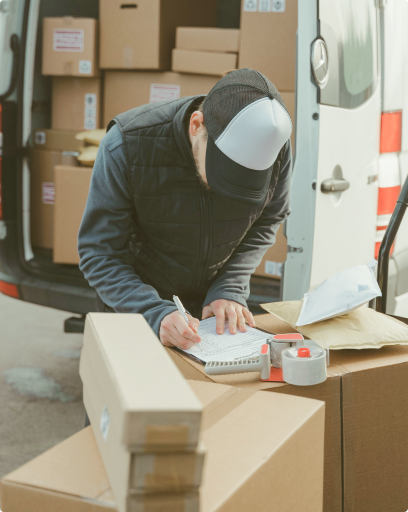 One contact for multiple fulfillment networks
Tired of managing 30 3PLs across all your brands? Consolidate it all to one point of contact, one transparent invoice, and one international fulfillment network.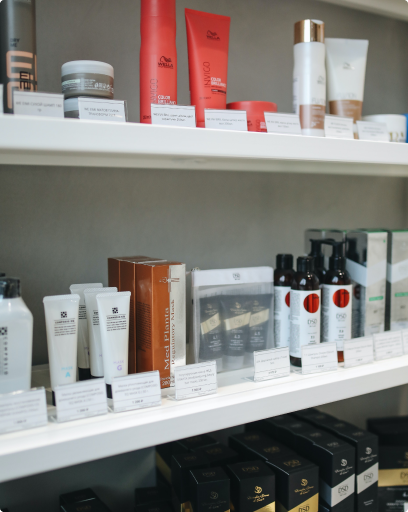 Extensive services to accommodate any business model
Gain flexibility when you use MyFBAPrep. Tap into services that can support any business model, so you're free to bring on brands you like no matter how complex their operations are.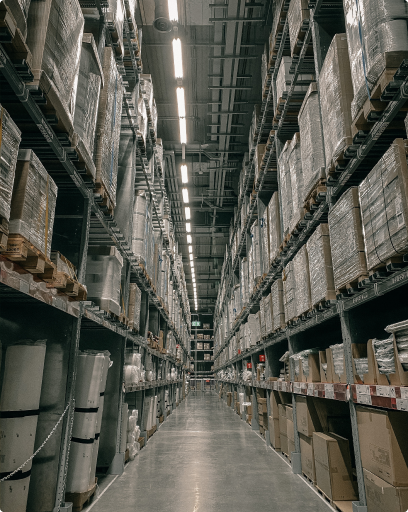 Streamline your operations
The brands you acquire may come with legacy 3PL relationships. Consolidate all operational congestion and reduce your overhead with MyFBAPrep. We specialize in Amazon seller logistics with deep expertise and a wide range of services.
Why MyFBAPrep?
85M+
Sq. ft of Operating Space
Locations across
US
Europe
UK
Canada
Mexico
Australia
Coming soon
China
Coming soon
Book a call today
Learn more about Amazon aggregator 3PL services, book a call with a specialist today.