⭐ MyFBAPrep is #1 on South Florida Business Journal's "Fast 50" List of South Florida's 50 Fastest-Growing Companies of 2023 Learn More
Crowdfunding fulfillment
Let us handle the logistics of your brainchild, from storage and quality assurance to packaging and fulfillment.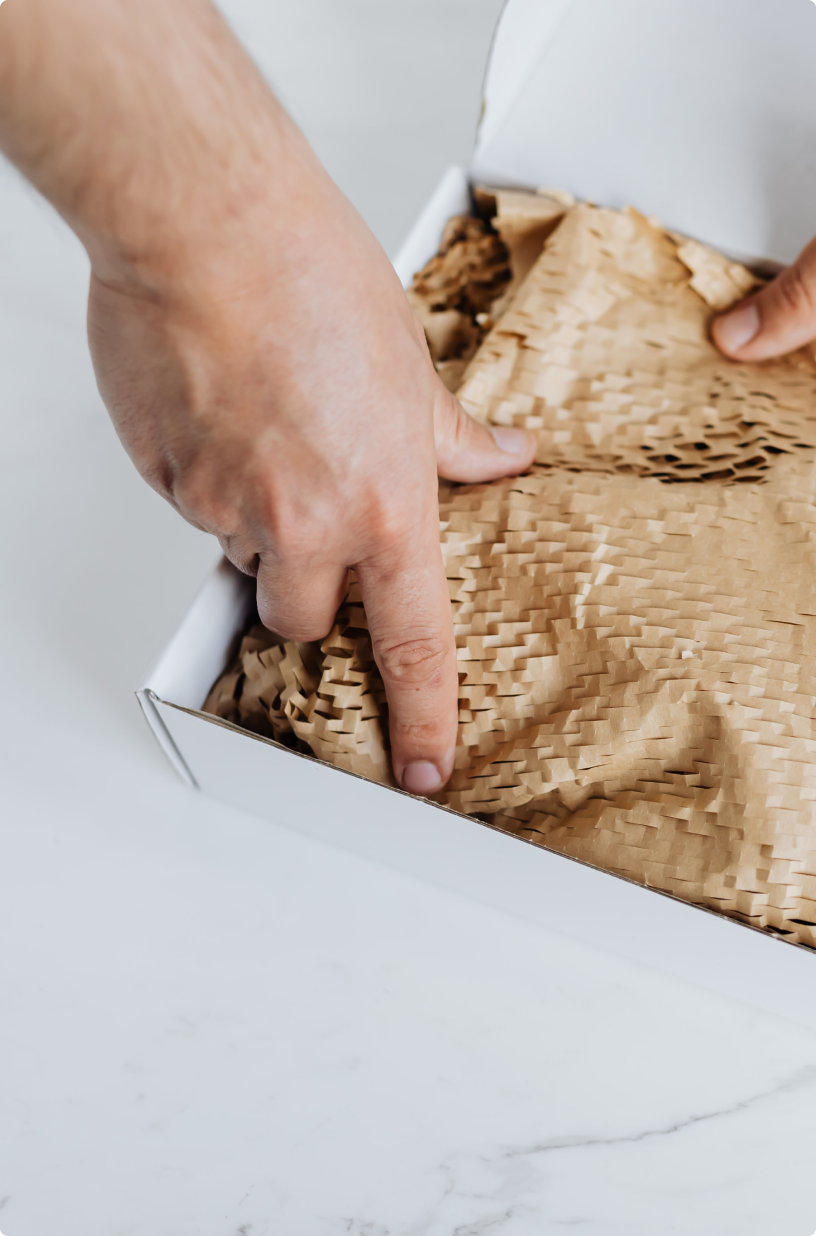 You bring the inventions, we bring the packing tape
You've got your hands (and head) full of ideas. Let us take care of the logistics. MyFBAPrep has decades of experience in eCommerce, so we can help you navigate and avoid shipping mistakes that many first-time sellers run into.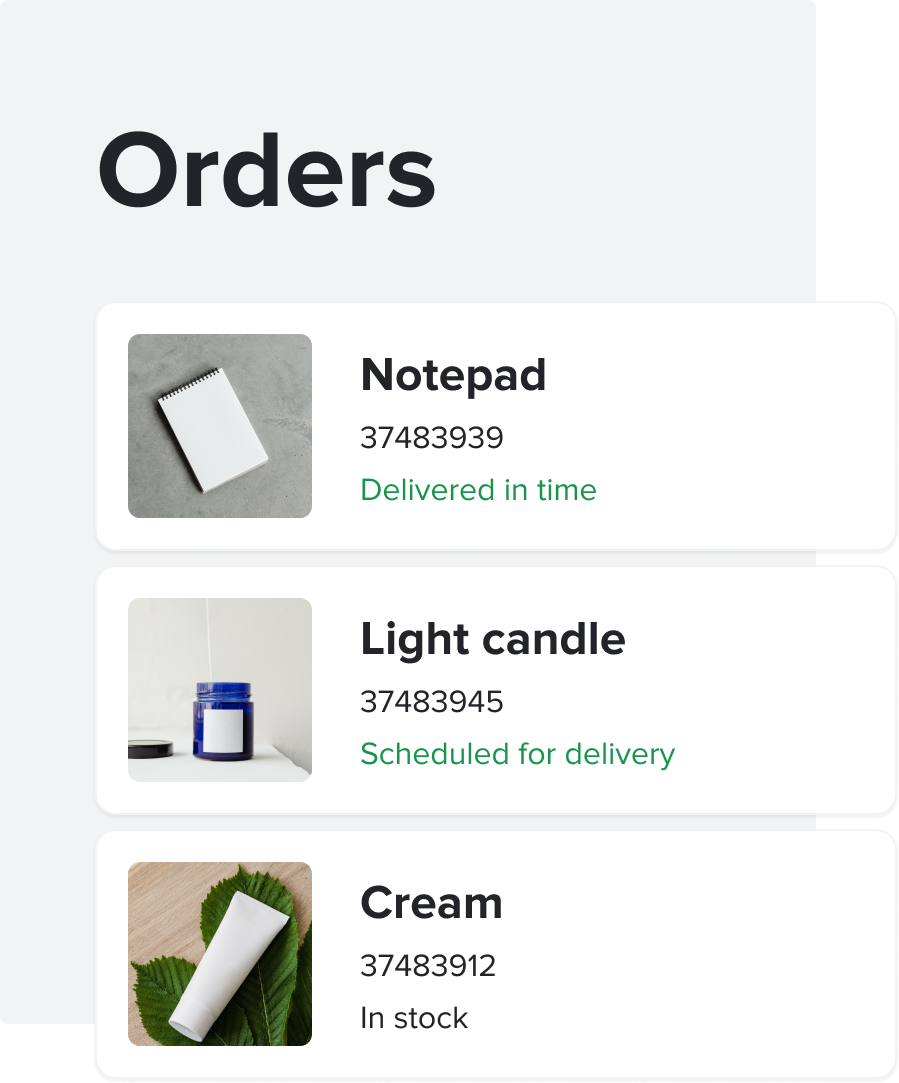 Logistics that scales with your growth
Our inventory management system gives you a clear picture of where your items are at, and how your orders are going. Take this transparency and efficiency with you as you grow. MyFBAPrep can scale as you increase your orders, customer base, product line, and geographical locations.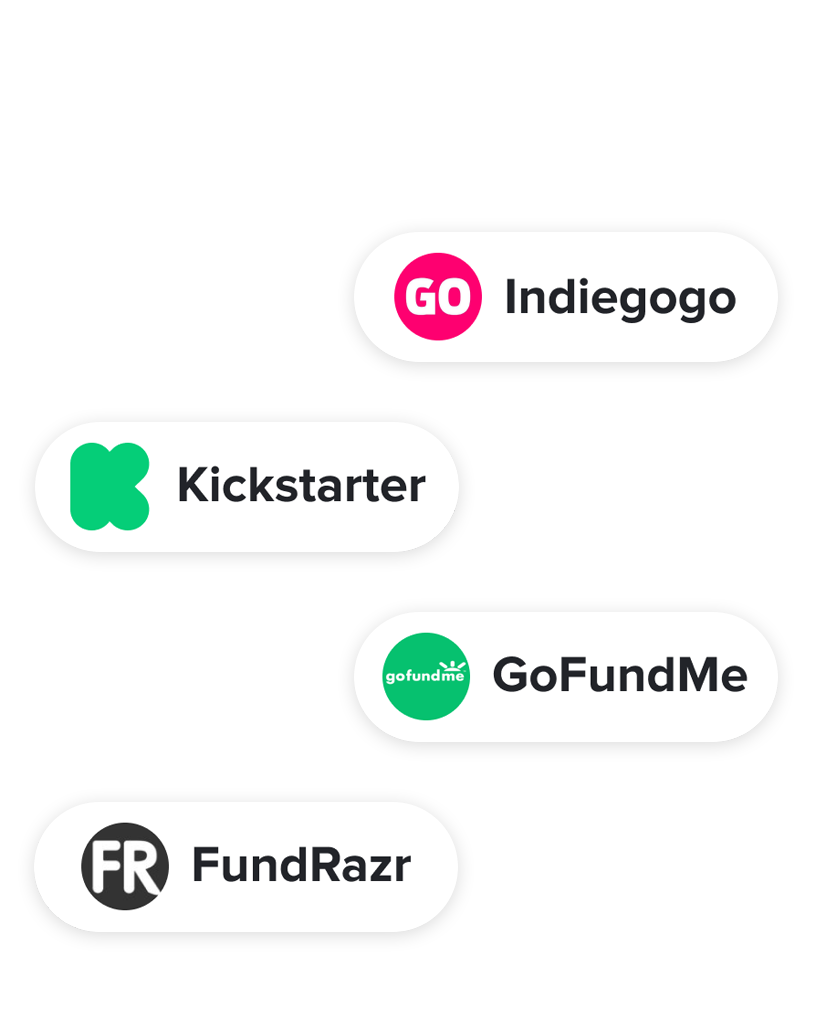 Every platform, any size
Use MyFBAPrep to take care of your packaging, bundling, item preparation, and fulfillment – whether it's for Kickstarter, GoFundMe, FundRazr, Indiegogo, or any other fundraising platform. We can handle prep and fulfillment for even the biggest projects.
Why MyFBAPrep?
85M+
Sq. ft of operating space
Locations across
US
Europe
UK
Canada
Mexico
Australia
Coming soon
China
Coming soon